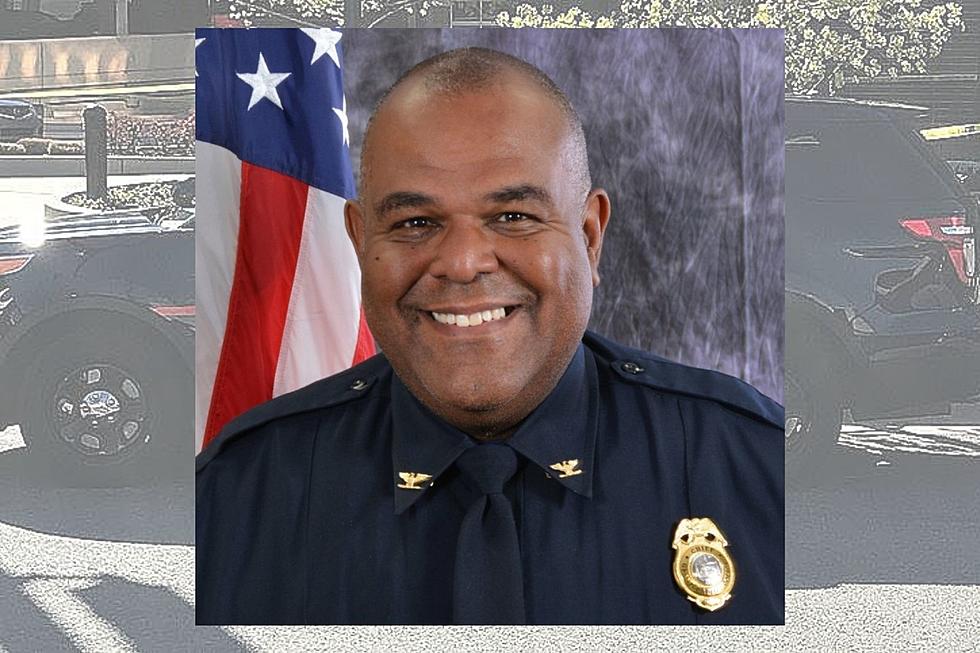 Grand Rapids Police Chief Eric Payne Set to Retire in 2022
Courtesy of the Grand Rapids Police Department/ Townsquare Media
The City of Grand Rapids announced Tuesday that current Grand Rapids Police Chief Eric Payne is planning to retire in early 2022. Payne publicly announced his plans after informing City Manager Mark Washington.
Payne has been the chief of the GRPD since 2019. He joined the Grand Rapids Police Department in 1987 after attending Grand Valley State University. He was the first Black man to be named chief in the department's history.
Chief Payne and the GRPD as a whole have come under scrutiny in the last few years. In response, Chief Payne created and implemented the department's first-ever community informed strategic plan.
Payne said in the release that he believes that it is now time for him to hand over the reins and spend more time with his family.
When I took this position, I was clear with the community, the City Manager, and – most importantly – my family, I had a clear set of goals I wanted to accomplish but that this was going to be a three-to-five-year assignment.
Those goals, according to Payne, were to transform public safety in Grand rapids by focusing on staffing, community relationships, transparency and training.
City Manager Mark Washington said of Payne:
His commitment to the people of this community and his officers has been a guiding force as we worked to reimagine public safety in this City.
Of course, Payne will now need to be replaced as the chief of the GRPD. The advanced notice will help in the transition process. City Manager Washington is expected to announce a process to fill the position in the next few months.
KEEP READING: See changes enacted since George Floyd's death