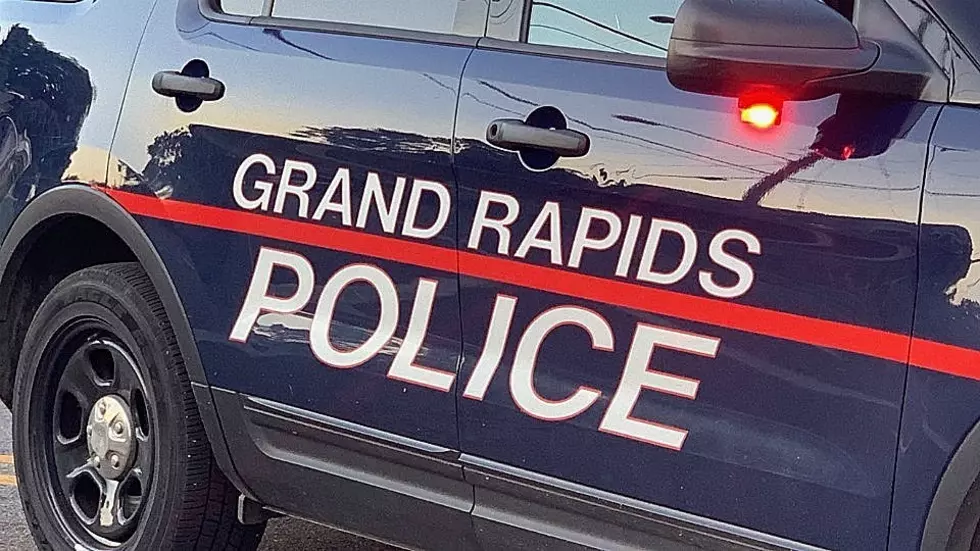 Grand Rapids Police Department Celebrating 150 Years in 2021
Next year the Grand Rapids Police Department turns 150-years-old. The department says that each month starting in January 2021 they'll be highlighting different aspects of the department's history on social media.
According to a GRPD Facebook post, the department is one of the largest in the State of Michigan. There are 297 uniformed personal along with more than 100 civilian employees. GRPD officers patrol over 45 square miles, serve more than 200,000 community members and respond to over 100,000 calls for service per year.
For GRPD's 150th birthday, they'll be sharing stories about the important people, places, and things that have formed the department:
We will feature some of the men and woman who have served so faithfully, the evolution of our training and equipment and, we will showcase the buildings we have called home over the years. We will also highlight some of the stories that lend to the unique culture of law enforcement and the GRPD. Lastly, we will show how honor and professionalism have been the hallmark of this agency since 1871 and how service to the community has always come first.
In September, GRPD issued a strategic three-year-plan plan to transform policing in the city to "ensure all people feel safe and are safe throughout the community." They say the goal is to "establish a new vision for the police department to partner with the community to make Grand Rapids the safest mid-sized city and make GRPD the most trusted police department in the U.S."
Enter your number to get our free mobile app
Six of the Strangest Town Names in Michigan