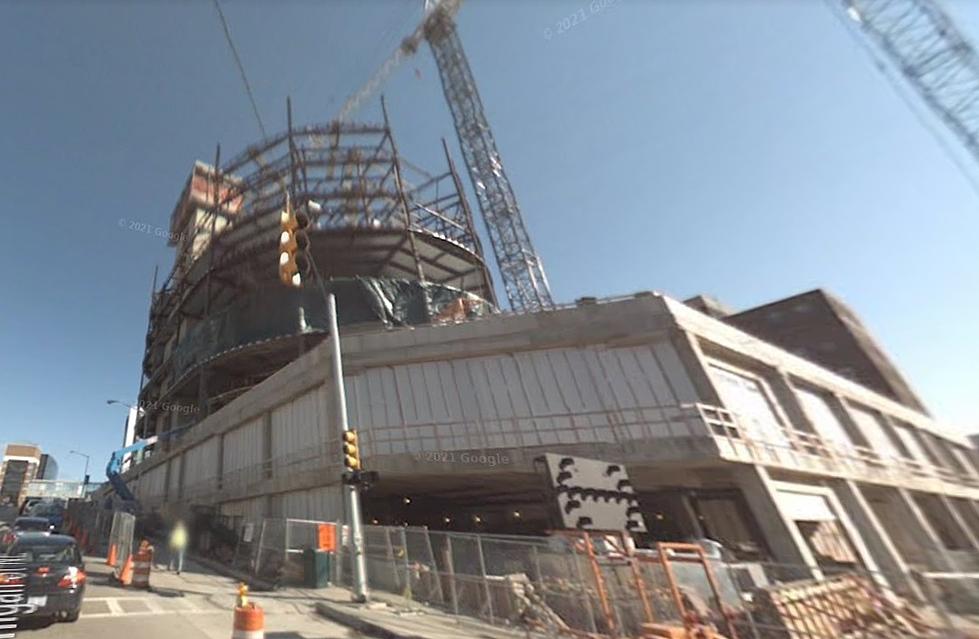 How Some Grand Rapids Street Views Have Changed Over the Past Decade
google maps
Since 2014, the Vital Streets millage has allowed Grand Rapids to complete preventative maintenance and reconstruction of 514 miles of streets. This year, the City is working on an additional 22 miles. Grand Rapids also is dedicating a total of $1.8 million for various sidewalk repair and construction projects in all three city wards.
Things change. It's inevitable. However, when you're around the same places and people all the time, you might not notice the change. It's like when your friend loses a lot of weight...If you see her everyday, you don't notice the small incremental change. However, over time, it makes a difference.
The same thing is true for our fair city. Did you notice how some Grand Rapids Street Views have changed over the past decade?
Then & Now
See if you can pick out the small differences that have occurred during the past decade...
How Some Grand Rapids Street Views Have Changed Over the Past Decade
Grand Rapids Street Views