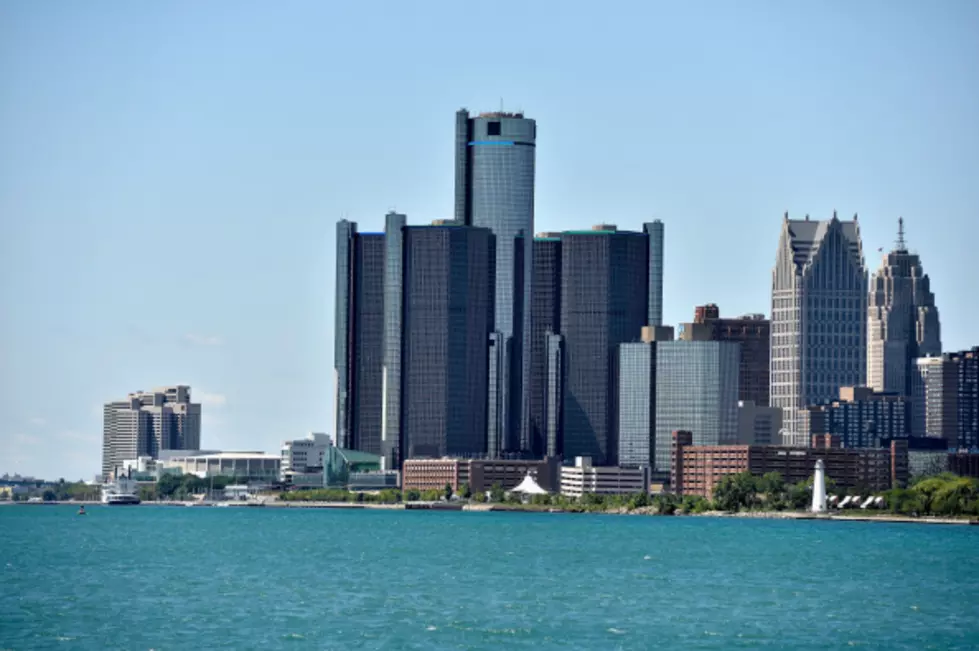 Grand Valley State University Is Offering A Tuition Break For Teaching In Detroit
Paul Marotta/Getty Images
A brand new scholarship program is being offered by Grand Valley State University.  The program will give students discounted tuition if they choose to complete their student teaching at a GVSU Charter School in Detroit.
"We are always looking for ways to help our students find good educational opportunities where they can develop their teaching experience," said Keith Vree, associate director for undergraduate programs in the College of Education. "This scholarship provides both a financial incentive to teach in a new environment, and also opens doors to possible job opportunities after our students graduate."
Seven students took advantage of the scholarship this last semester.  If you'd like to learn more, check out GVSU's website!