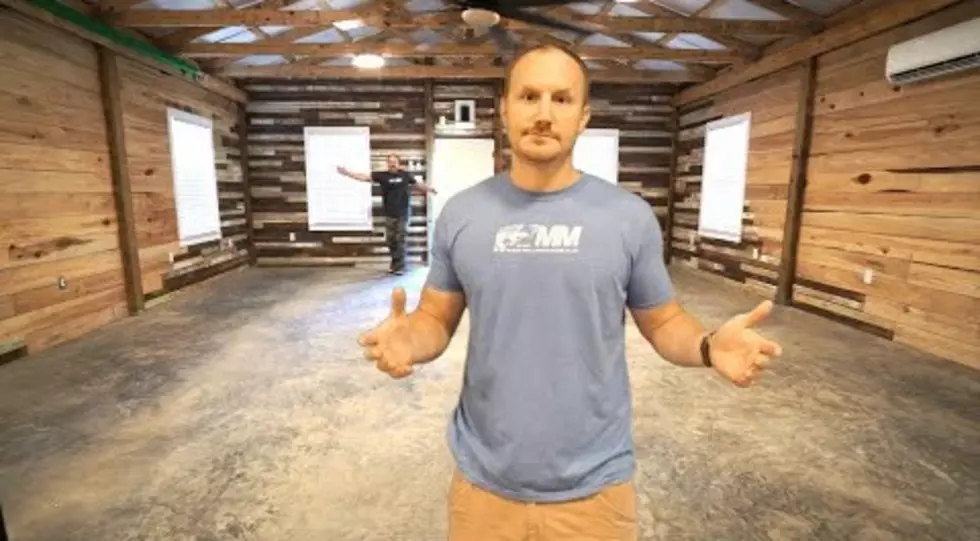 Guy Uses Reclaimed Wood and Slick Editing to Finish Wood Shed
ehrutland via YouTube
From crack house to penthouse (of man-caves), this guy takes some reclaimed wood and turns it into something beautiful, with the power of Spiderman and Darth Vader no less.
One of my dreams is to, eventually, have a house with a shop in the backyard. All of my forebears had a work space in the back yard, a space to work on projects. From my maternal grandfather's mechanic's space, to my paternal grandfather's woodworking area, to my father's jack of all trades shed. I guess, the idea of having a man cave is not a new idea.
Anyway, this video starts out with some solid woodworking as a neat DIY project, then slowly works it's way into a stop motion film. The end result of this guy's man cave is pretty awesome.