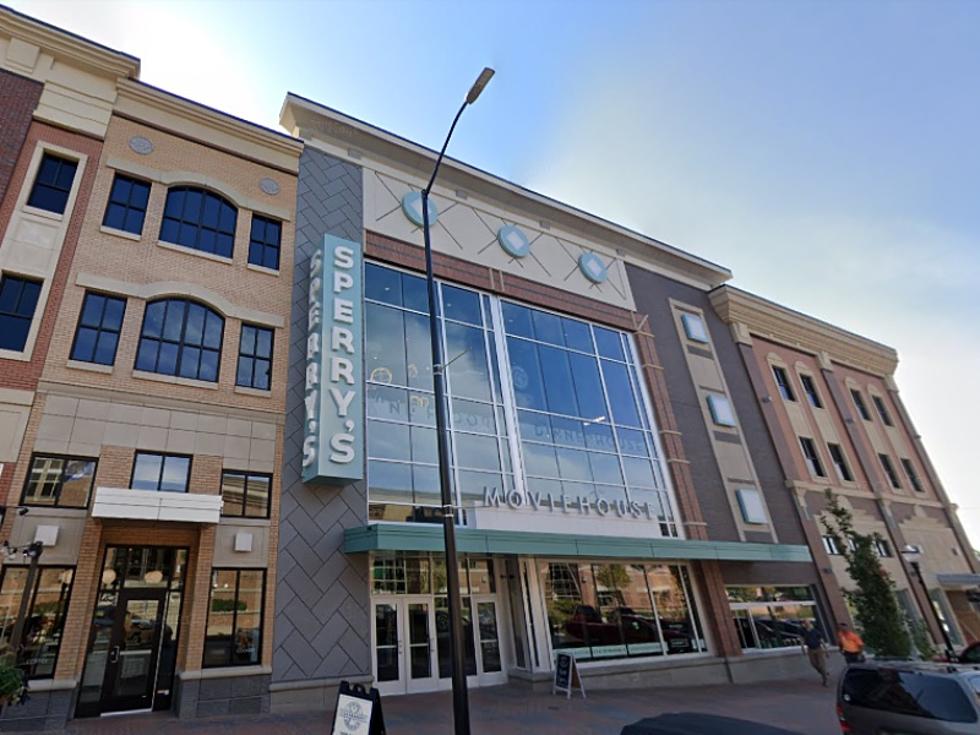 Holland Movie Theater Reserves Sundays For Vaccinated Guests
Google
A downtown Holland movie theater is reserving showings one day a week for people who have been vaccinated.
According to Fox 17, starting August 22, Sperry's Moviehouse in downtown Holland will require proof of vaccination, in the form of vaccination card or a photo of it, on Sundays. Sperry's staff working on Sundays will also be vaccinated.
Sperry's Moviehouse is an 11-screen boutique movie theater at 84 W 8th St. in downtown Holland. They also serve food and alcohol.
Chuck Reid, owner of Sperry's Moviehouse, said in a release,
We're excited that this offering will allow those who are hesitant about being in public places to visit us with confidence...We place a high priority on the health and safety of our staff, our guests and our community. We appreciate the support of the community as we further our goal of being not only the best place to see a movie but the safest as well.
The new policy is in response to the rapid spread of the COVID-19 Delta Variant.
Ottawa County was recently designated a "high" risk level for COVID-19 transmission by the CDC.
Fox 17 reports Ottawa County Health Officer Lisa Stefanovsky said,
I urge all people in Ottawa County to follow the directives of the CDC and MDHHS. Since our level of transmission has increased so quickly, I likewise urge all indoor places that are open to the public or bring together people from more than one household, to continue implementing policies and practices to ensure that customers, employees and others wear face masks.