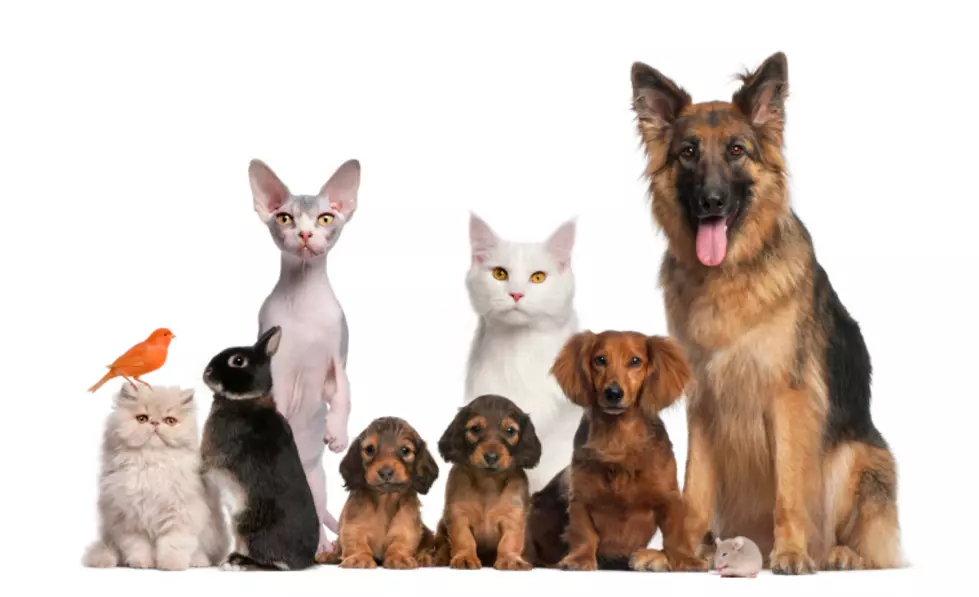 Humane Society of West Michigan is Re-opening
GlobalP/ThinkStock
Even pet adoptions have to be done differently during the Coronavirus pandemic.
The Humane Society of West Michigan has re-opened as of Monday, June 1st. They will be open for adoptions by "appointment only" and face masks will be required. They will also be enforcing social distancing.
The first step is to view the adoptable animals on their website. If you are interested in one of the animals, you then apply through the animal's profile page. An Adoption Counselor will then review the applications and reach out to adopters for a phone consultation. Due to an increase in applications, they are warning that response times may vary, but they will contact you as soon as possible.
After the phone consultation, the next step will be a scheduled for a virtual meet and great through Zoom. Another alternative would be a socially-distanced meet and greet at the shelter with the animal you applied for.
Once approved, all adoptions will be done over the phone from home or from your car in their parking lot. Payment and contracts can be completed from home or in the car on a smart phone. Once all the paperwork is completed, you can take your new furry family member home.
While they are open by appointment for adoptions, all obedience courses, volunteer trainings, events, and other non-adoption programs still remain suspended until further notice.
Working From Home With Pets