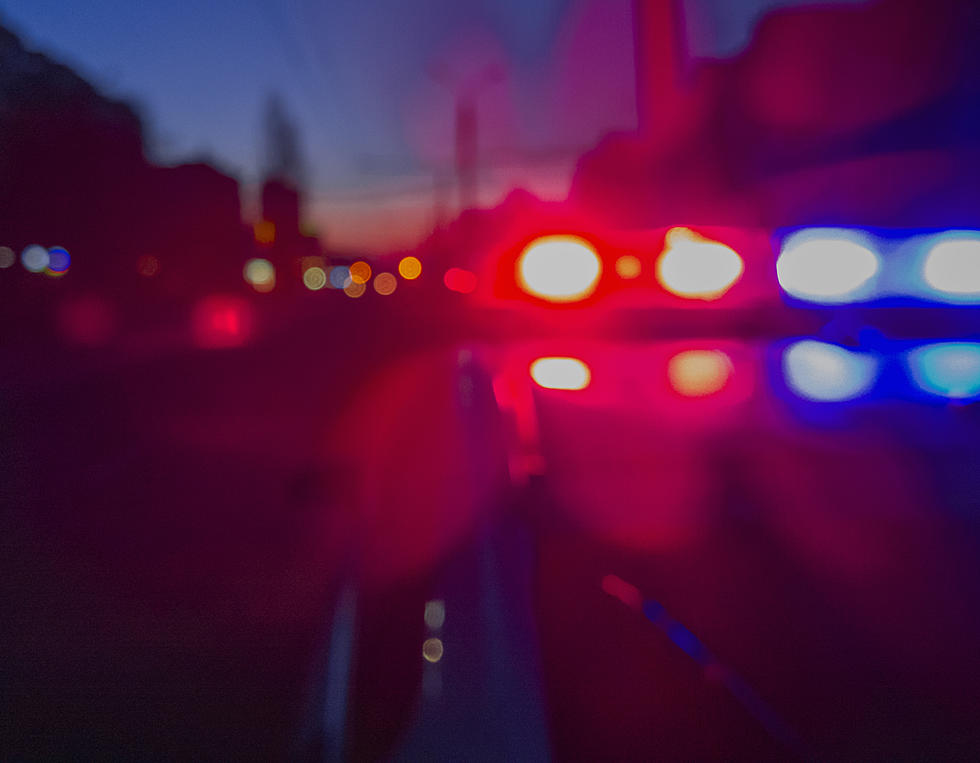 If You Rob A Bank, Don't Try And Sell The Getaway Car To Cops
Evgen_Prozhyrko
A Michigan man is behind bars today after he tried to sell his red hot getaway car to the police.
Oakland County police officers were stymied after a Chase bank in Rochester Hills was robbed at gun point on New Year's Eve. The only lead they had was a clear description of the getaway car: a 2009 Chevrolet Avalanche.
That's when a detective noticed that a car matching the exact same description was being offered for sale on social media. A photo of the car in the post looked exactly like the Avalanche on the security cm footage of the robbery.
So they agreed to meet with the seller, who strangely wanted to meet somewhere secure, so they agreed to meet at a gas station in nearby Garden City.
They came prepared with a search warrant for the car, and after searching his car and home, found a BB gun that looked real and may have been used in the robbery, and other items linked to the crime.
They arrested Ali Farhat and charged him with armed robbery. He 's being held on a $250,000 bond.
"I'm proud of our team and the work they did to track down this bank robber," Sheriff Michael Bouchard told FOX 2 Detroit News. "I am sure it is a relief to those in the bank that day that were scared to death during the robbery. He is now off the street and will be held accountable."
Apparently, this is a fairly common trend among criminals, to sell the getaway car, and they seem more intent on getting rid of it than understanding that the police are looking for it.
25 Famous Celebs Who Went to Michigan's Interlochen Center for the Arts
Interlochen Center for the Arts in Interlochen, MI has produced some great talent over the years. Many actors/actresses, directors, singers, and more have attended.