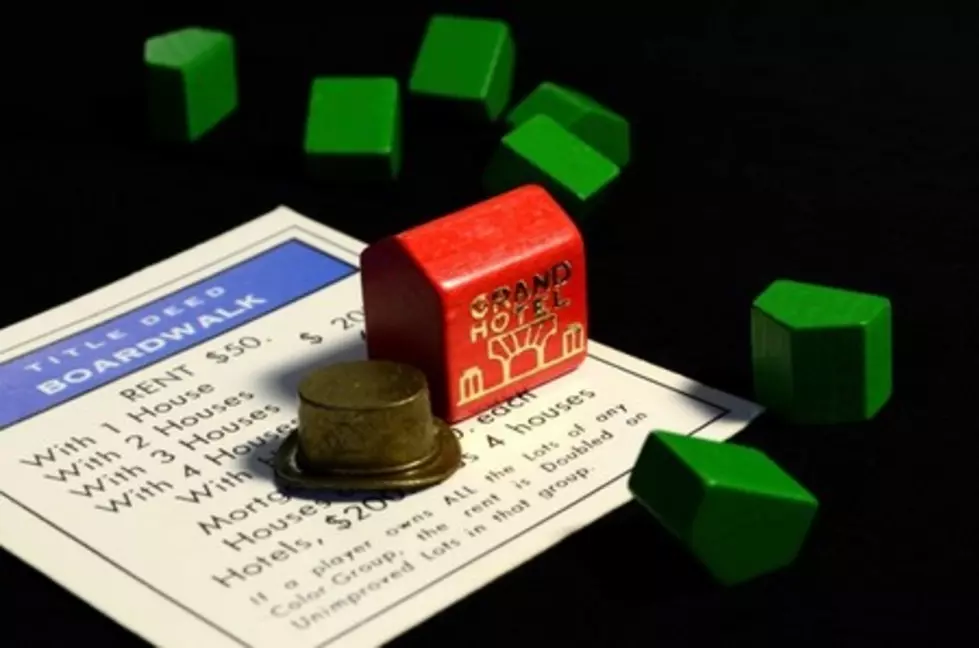 'I'll take Get Out Of Jail For 200, Alex'
lcruise/ThinkStock
Guess what's back? I'll give you a hint. It's on a roll, it's has pickles and onions, and barbecue sauce, and it's always "for a limited time only". What is it?
It's the Monopoly Game back at McDonalds! Much like the McRib, this is the time of year people who frequent the world's largest fast food hamburger chain get ready to buy Park Place and collect money passing go! "The McDonald's Monopoly Game is Back" explains
"The Monopoly game at McDonald's has returned. Oooh, 128,769,022 McDonald's food prizes! There's also a couple of trips to the Super Bowl, over $2 million in cash prizes, Redbox rentals, gas cards and a bunch more. "