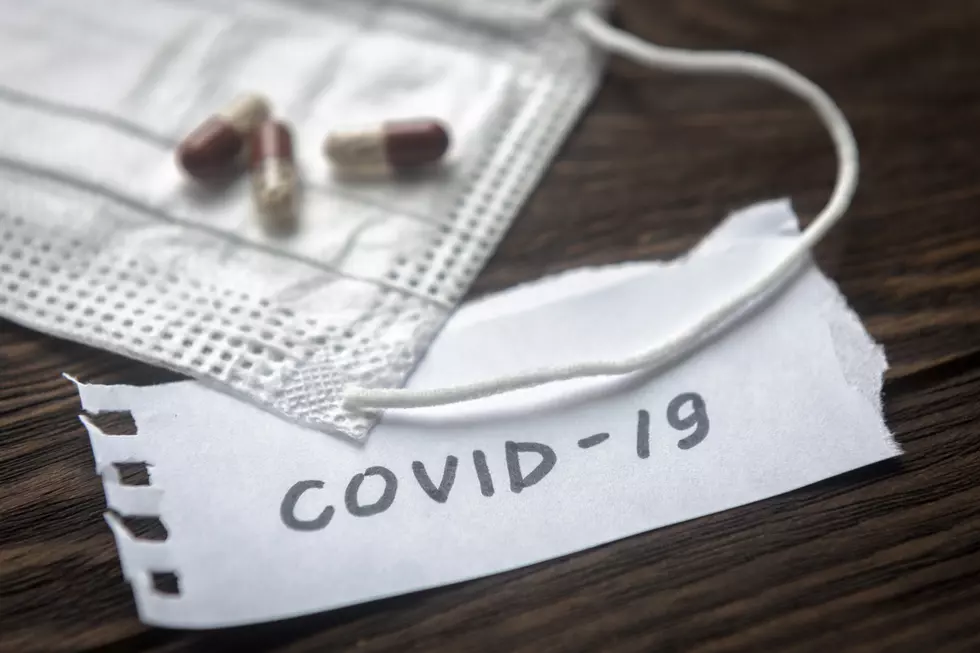 Indoor Gatherings in Michigan Now Limited to 50 People Or Less
scaliger/GettyStock/ThinkStock
Following a spike in cases of COVID-19 across the state of Michigan, Governor Gretchen Whitmer and the Michigan Department of Health and Human Services have tightened restrictions on indoor gatherings, dine-in restaurants, and more.
The Traverse City region of the state has also been moved back a phase in the state's reopening plan as cases in the region have doubled in recent weeks.
Additionally, all dine-in restaurants and bars will have to keep customers' names and phone numbers for contact-tracing purposes, beginning  Monday, November 2.
Since the pandemic began, more than 167,000 Michiganders have been infected with COVID-19. Those cases have thus far resulted in over 7,000 deaths.
From Swab To Lab: A COVID-19 Test's Trip To Results