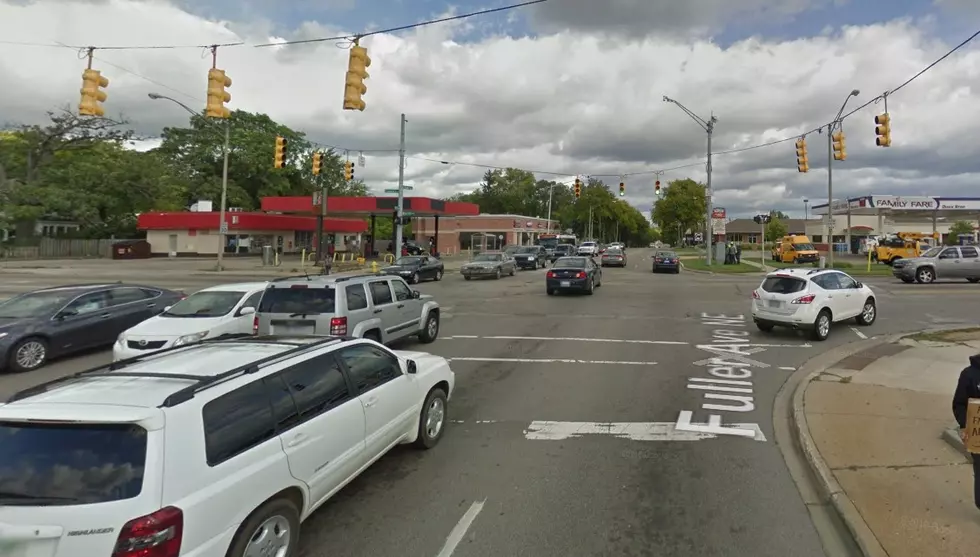 Intersection of Leonard and Fuller to Close For One Month Beginning July 31
Google Street View
Bad news, Grand Rapids drivers. Your commute is about to get a little more difficult if it takes you through the area of Leonard St. and Fuller Ave.
The City of Grand Rapids announced Monday that the intersection of Leonard and Fuller will be closing for a month beginning on July 31.
The intersection detour for Leonard will utilize Plainfield, Knapp and Ball, while Fuller traffic will be detoured using Bradford, Ball and Knapp. The Leonard-Fuller intersection will be closed to through traffic, but the roads will be open for local traffic to access businesses up to the intersection closure.
Leonard west of Fuller will be open to traffic when the intersection reopens. Work will continue on the final phase of the project at Leonard between Fuller and Ball until mid-November.