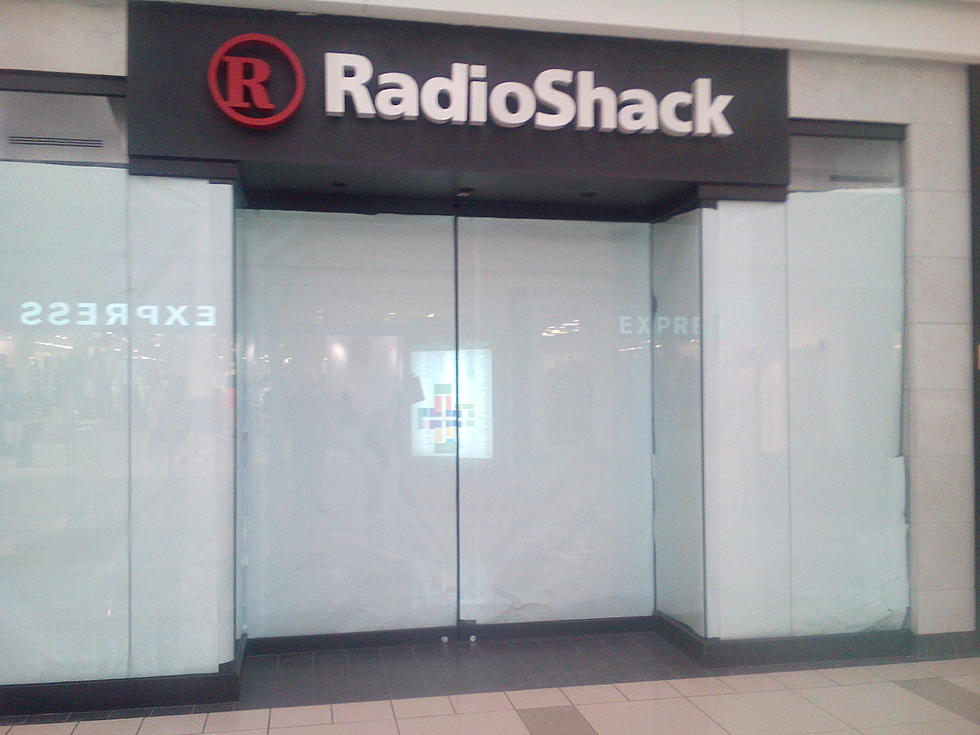 Is Radio Shack Really Going Away?
Craig Russell/98.7 WFGR
And while some have closed, not all of them are.
New developments have surfaced in the tale of Radio Shack's demise.
I have personally seen twp Radio Shack stores that have closed or are very close, including this one at RiverTown Crossings in Grandville.
However, I went to the Radio Shack on Plainfield Avenue and found THAT store still fully stocked.
After asking the employees, found out that store is NOT closing anytime soon.
That's good news for us who enjoy electronics and connectors at discount prices. And that store is not alone.
Many smaller Radio Shack dealers want to keep the doors open with whoever ends up owning Radio Shack's blessing.
RadioShack's independent dealers and franchisees finally heard from the company. RadioShack cut them off from credit and demanded cash in advance from small-business owners who have been selling its goods for decades if they want inventory now.

"'The small business owners are worried, said Richard Mikels, the Boston lawyer who spoke for them in court this week. 'What if they send their money in and get no inventory from RadioShack, which is on its last legs? Worse, what if the small-town dealers are the last folks standing at RadioShack counters when it finally dawns on consumers it's time to cash in roughly $20 million worth of gift cards outstanding before they become worthless?'"
I still frequent Radio Shack for electronic stuff. I really hope this works out for all the smaller Radio Shack dealers.