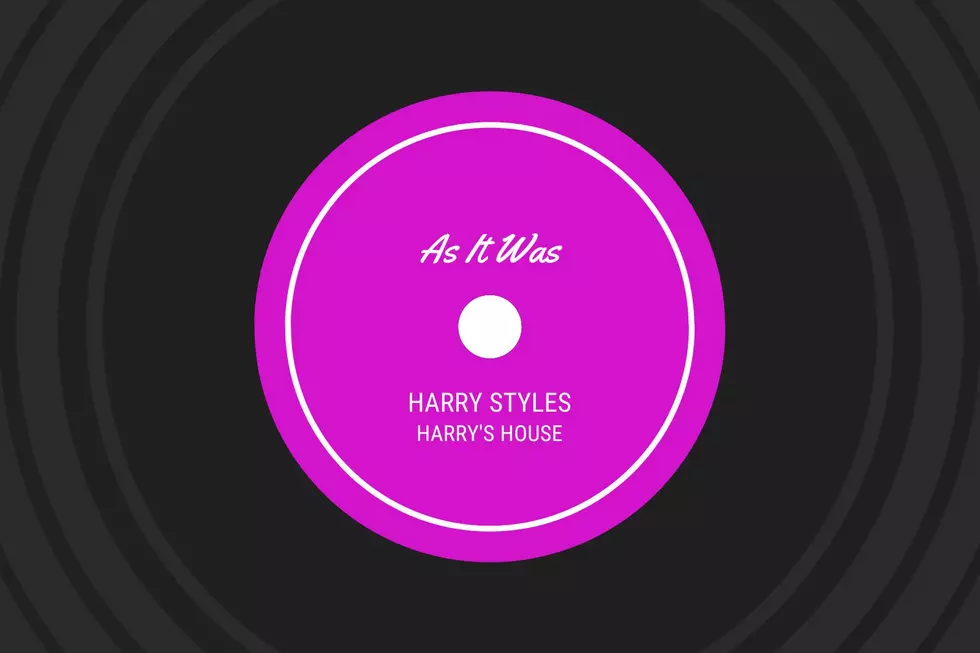 It's National Vinyl Day! Here are the top 3 record stores in West Michigan
Credit: Canva
Happy National Vinyl Day!
Growing up, I would listen to old school records in my grandparents' home. It was one of the highlights of my younger years.
 

 

 

View this post on Instagram

 

Now as an adult, I have gradually started my own collection that has transformed into a full wall in my place.
In honor of the national day, here are three of the best records stop in Grand Rapids.
 

 

 

View this post on Instagram

 

 
For two decades, Vertigo has been one of Grand Rapid's most-loved independent record shops. Before he opened Vertigo in 2000, Herm Baker opened Vinyl Solution in 1986. After Vinyl Solution closed in 1999, he established this staple in the Grand Rapids community. Tyler P says:
"This is still my favorite record shop. Herm the owner goes above and beyond making it the best experience. Always a killer modern selection of new and modern records. I've been all around to various states and record store and their selection is not matched by any other shop. Prices here are nearly as cheap as it gets."
Andy B states that:
"This was the best record store I have ever been in. I was on a work trip and had a little bit of time to spare in the evening so I walked over from my hotel and immediately knew from the vibe that this place was going to have some gold for my vinyl collection."
View this post on Instagram
View this post on Instagram
A post shared by Corner Record Shop (@cornerrecordshop)
Besides vinyl records, The Corner Record Shop also specializes in fixing turntables and offers 8-track tapes and cassettes.
Andrea M says:
"I've been many many times but keep forgetting to review! This place is huge and you can spend HOURS talking a deep dive into their vinyl. They also have so many other items and such a cool set up! Today I found 2 records that have been on my wish list and I could have cried! The staff is always friendly and helpful! It will continue to be a place I frequent."
Camden S. says
"This a really great record store! We look forward to many more trips here!"
A Peek Inside Kalamazoo's Heritage Guitar Factory Where Music History Was Made
Heritage Guitar Factory, which was the Gibson Guitar Factory in Kalamazoo, Michigan