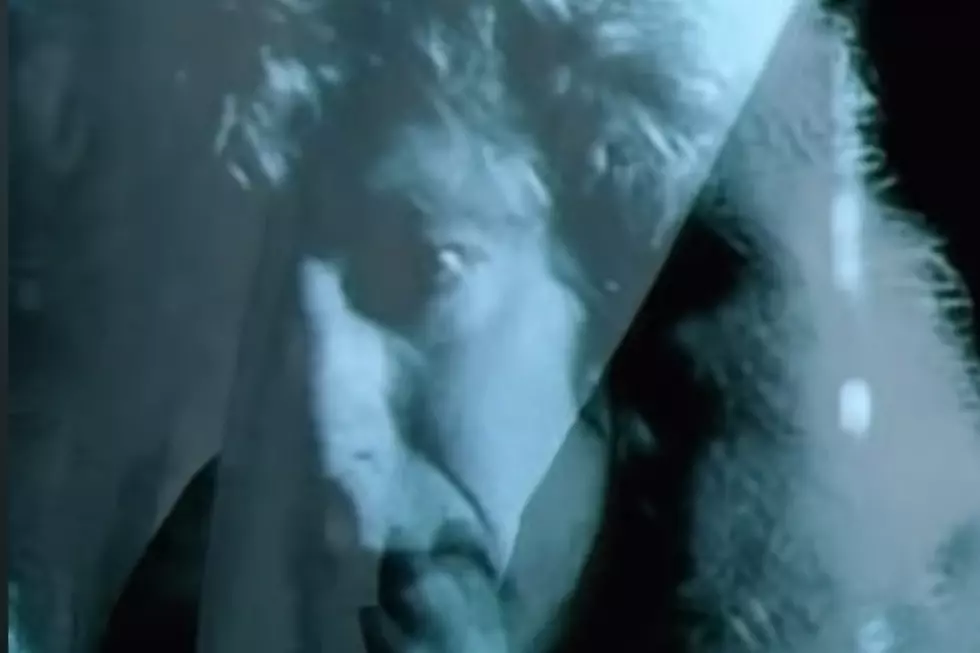 The 'Now and Zen' Song Robert Plant Took a Whole Day to Write
YouTube
Robert Plant was determined to start a new chapter after Led Zeppelin. "I wanted to establish an identity that was far removed from the howling and the mud sharks of the '70s," he told Rolling Stone in 1988.
A large part of this involved not only distancing himself from his former bandmates and other collaborators, but also pushing for a sound that could never be mistaken for his previous work. Commercial success would be welcomed, but it wasn't necessary.
"I want to cut through radio with a hot knife, this idea where they say, 'We're only gonna play stuff guaranteed on being a big hit.' I wanna stretch it out some," Plant told Creem in 1988. "People like Tom Verlaine [of Television] and Husker Du are making quite important music right now, and people aren't hearing it because it never gets played."
As with a number of other rock acts who found epic fame in the '70s, a new decade provided Plant with an opportunity to follow other paths with updated technologies and different collaborators.
"There were new musicians; there were new thought processes – and there was a new way of dealing with relationships," Plant told Spin in 2020. "We had to keep pushing to the left and to the right of a common language for a certain kind of eloquence or a certain skill."
Watch Robert Plant's 'Ship of Fools' Video
One of those new musicians was Phil Johnstone, a Led Zeppelin fan himself who was eager to help Plant both honor his illustrious past and shift away from it.
Johnstone came on board as a co-producer for 1988's Now and Zen, and found co-writing to be decidedly easy. "We're very like-minded," Johnstone said in 1988, "more instinctive and immediate than calculated."
That didn't mean they weren't being diligent about their work. "It's not as if we sit down and go, 'Right, we're gonna write this song 'cause it goes like this,'" he added. "Sometimes we waffle away on our backsides, but mostly we work quite hard at the songs. 'Ship of Fools' took a whole day to write."
Lyrically, the track was Zeppelin-esque with its imagery of ocean swells and stormy seas, but it also demonstrated Plant's ability to perform a more tender, subdued vocal. Released in August 1988 as the third single from Now and Zen, "Ship of Fools" reached No. 3 on the Billboard Mainstream Rock chart, marking Plant's 10th trip to that list's Top 10.
Plant's continued interest in doing things differently had paid off, even if he was only changing for his own artistic satisfaction. "The more open you become as a sort of contributor, the windows swing open and fresh air comes in," he told Spin. "The color of the whole thing will change constantly, and it has done for me."
Robert Plant Albums Ranked
Crafting a solo career has been something of a quest for Led Zeppelin's former frontman.
Denis Leary Doesn't Understand Why Led Zeppelin Won't Reunite