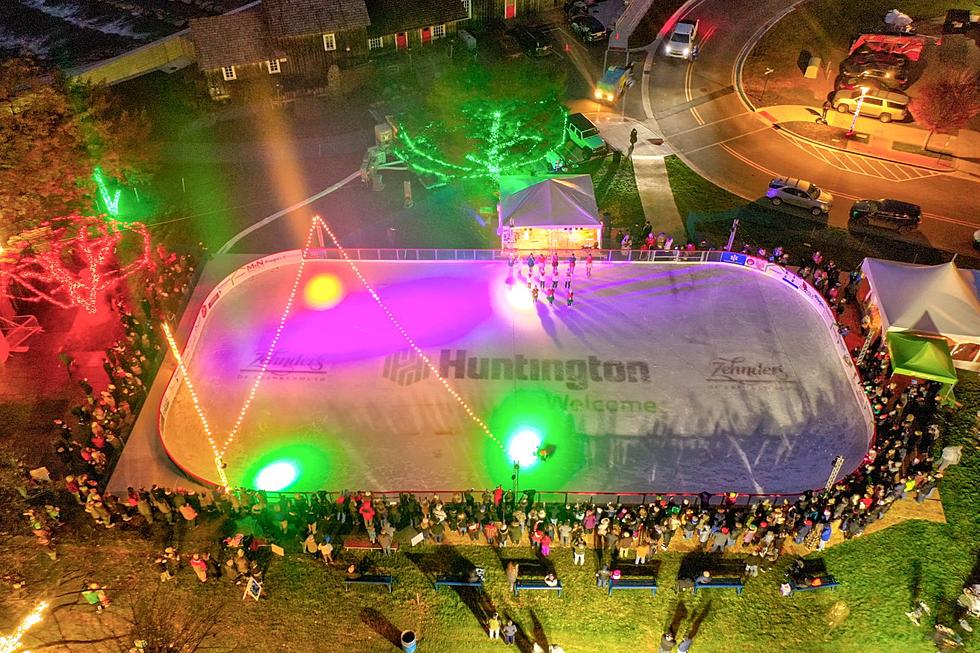 Michigan Ice Skating Rink in the Running For Best in the Entire Country
City of Frankenmuth, Facebook
If ice skating skating is one of your favorite winter activities - great news! One of the best ice skating rinks in the entire country is here in Michigan!
One Michigan ice skating rink is in the running for Best Ice Skating Rink in the U.S. in a USA Today 10Best Readers' poll.
Twenty ice skating rinks have been nominated by experts as the best in the country for providing superior ice skating experiences:
From nostalgic outdoor rinks to venues with Olympic history, each one offers something special.
The Michigan rink chosen? Well, it's in a place known for it's festive winter activities: Michigan's "Little Bavaria" - Frankenmuth!
Considering the rink has only been in operation since 2021, this is quite the honor! It's part of Frankenmuth's "Christmas Experience".
Want to experience the Frankenmuth Ice Rink for yourself? It's located at 784 South Main Street and is open this year until February 29.
You can get a season pass for $50 or general admission is $10 and that is for all day access.
Skate rental is $3 and both hockey and figure skates are available.
There's also concessions like snacks and hot coca, and you can buy merchandise like hats and gloves too!
Other holiday fun in Frankenmuth includes Little Bavaria's Driving Light Tour,  a Christmas shuttle, and checking out the city's huge Christmas tree.
And of course you can't forget about Bronner's Christmas Wonderland!
Here's USA Today's praise for the Frankenmuth Ice Rink:
Located in the charming town of Frankenmuth, also known as Michigan's Little Bavaria, the Frankenmuth Ice Rink is an outdoor skating rink located in Zehnder Park in the middle of downtown. Open throughout the winter season, the rink offers rentals and day-long admission.
You can vote for the Frankenmuth Ice Rink once per day through Dec. 4 at noon here.
8 Cozy Getaways: Michigan Rental Homes with Heated Indoor Pools
From Kalamazoo County to the Upper Peninsula, there are tons of great rentals in Michigan with heated indoor pools. At different price points, these different Airbnbs and VRBOs sleep 8 to 30!