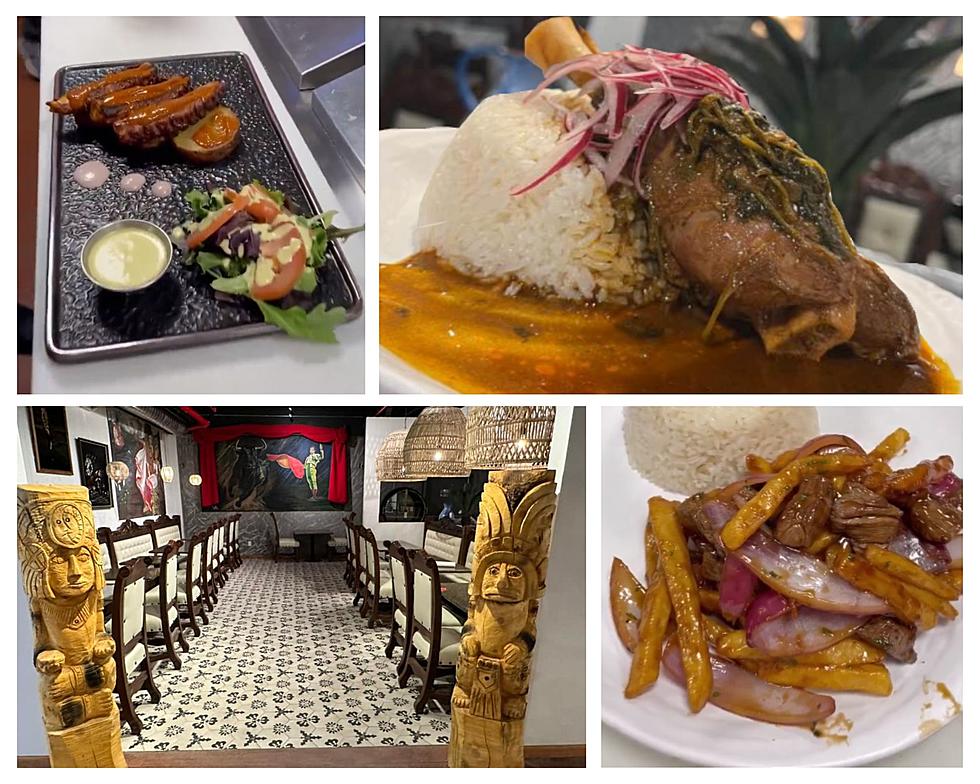 New Peruvian and Mexican Restaurant Now Open in Grand Rapids
Rio, Facebook
It's always a bummer when a restaurant closes. However, the silver lining is when a new restaurant opens up in its place.
After seven years, the closed Chinatown restaurant on 28th Street is getting new life!
New Peruvian and Mexican Restaurant Opens on 28th Street in Grand Rapids
Upscale restaurant, Rio Peruvian and Mexican Cuisine, is open at 69 28th St. SW as of August 17, 2023.
Crain's Grand Rapids reports that Andy Rosario, who also owns Maya Mexican Grill and Bar on 28th St., bought the building a year and a half ago for $375,000.
Since then he has been transforming it into the new restaurant. Rio seats 279 people. Here's a look inside:
Rosario tells Crain's,
We need something new in the community. I feel like everybody wanted to open a Mexican restaurant, but there's more to offer than Mexican food. I feel like Peruvian food can be more creative.
Food at Rio Peruvian and Mexican Cuisine
Rio's menu features authentic food with both Mexican and Peruvian Flavors.
Options include ceviche and other seafood and meat dishes with Peruvian flavors.
Here's a look at some of the tasty dishes you can get at Rio.
Rio's menu also includes traditional Mexican dishes like Fajitas and Tacos.
You'll also find an assortment of alcoholic beverages.
Take a peak in the new restaurant below!
Follow Rio Peruvian and Mexican Cuisine on Facebook for updates!
16 West Michigan Restaurants Featured on National TV
West Michigan has a great foodie scene! Through the years, national TV shows like Food Paradise, Cheap Eats, and Diners, Drive Ins, and Dives have shot at West Michigan restaurants.
How many have you visited? Which local restaurants do you think SHOULD be featured on national TV?