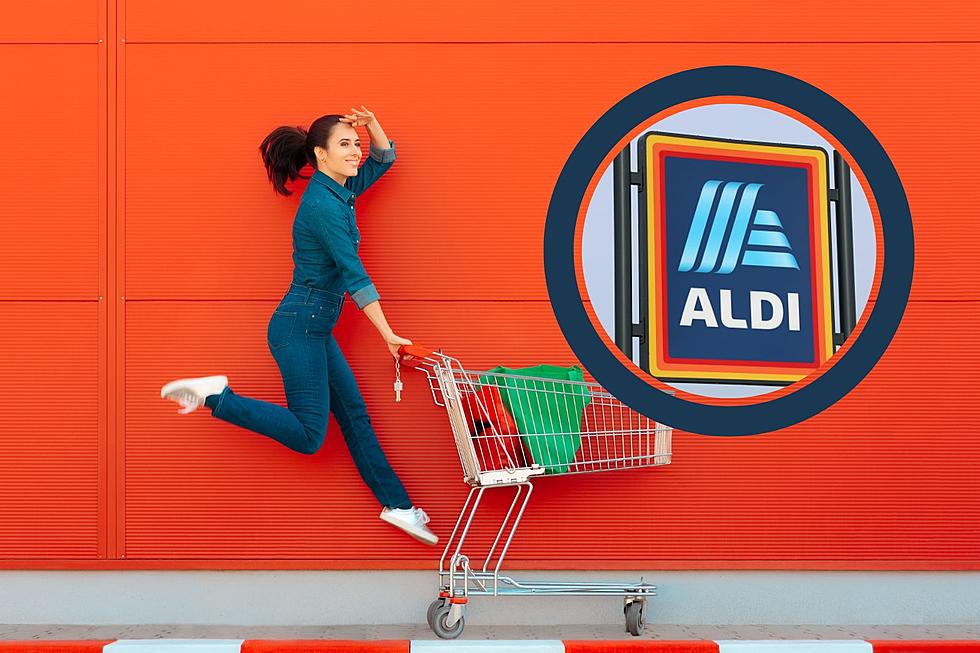 Why Is Everyone Rushing to Michigan ALDI Stores To Buy This?
canva.com/Nathan Stirk/Getty Images
Is ALDI slowly becoming the Buc-ees of grocery stores? There is one item that fans of grocery store chains are rushing to Michigan locations to purchase but why?
You've heard of Buc-ees Gas Station and Country Stores Right?
Buc-ees has become the top gas station and country store all across the south. You never hear anyone talk about how great any other gas station/country store chain like you do Buc-ees.
There are a few locations that have over 100 gas pumps. The inside of Buc-ees is massive with every kind of snack known to man and then some. No one can touch their selection of jerky, cooked food, and baked goods.
Buc-ees is popular each store has its own mascot and souvenirs, and almost every item in the store has the Buc-ees logo on it. Is this the path that ALDI is taking and are the fans becoming like Buc-ees fans?
Michigan ALDI Supermarkets Have People Rushing to Their Stores, But Why?
Thanks to inflation many Michigan shoppers have been switching to ALDI to save money. They don't have all the big brands but they do have everything you need to feed your family for a lot less money. Just ask anyone who regularly shops there.
ALDI is becoming so popular with its shoppers a Facebook group has been created called the "ALDI Aisle of Shame Community" where shoppers share all the great stuff they find in the "ALDI Finds" aisle. There are 2.1 million members to this Facebook group to show and there are plenty of entertainers who don't have that many followers.
There is one item that has ALDI shoppers going nuts to get their hands on.
The item is an ALDI Store Holiday Village House decoration that lights up. It costs $12.99 but in areas where ALDI is sold out, you will find them on eBay for anywhere from $50 to $100. ALDI has lots of items like this and people are going crazy for them. Could be a Christmas gift idea if you know a crazed ALDI fan.
Lookout grocery store chains, ALDI is coming for you.
ALDI Locations Near Grand Rapids, Michigan
Groceries are expensive but there is one store that is cheaper than all the others and they are ALDI with 11 locations near Grand Rapids.
Gallery Credit: Tommy Carroll