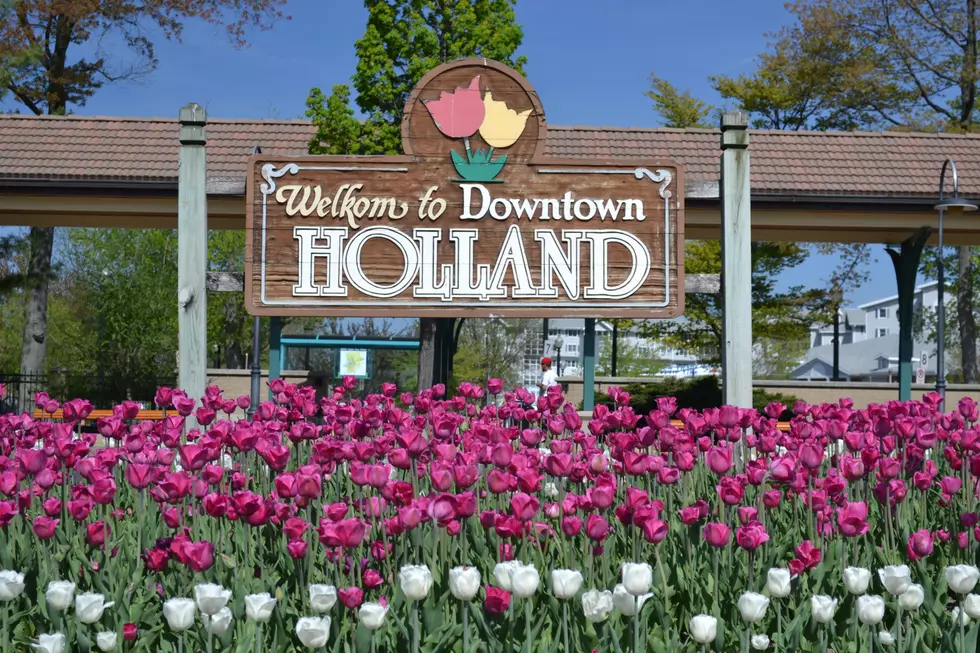 Get Ready! Here is Your Tulip Time Festival Guide
Tulip Time
The entertainment lineup for next year's Tulip Time Festival has been officially announced.
From May 6th to May 14th, you can experience the tulips in full bloom in Holland.
With the announcement of the entertainment that will be at the Tulip Time Festival, it is indeed time to find out everything about the iconic festival.
Where is the festival?
According to the official website,
"The Tulip Time Festival does not occur in a gated, single location. Over 8 days in May, events, and activities take place in different locations, most within a 4-mile radius of Downtown Holland. Tulips can be seen for no charge in public parks and along [the] downtown streets."
Who is the entertainment for the Tulip Time Festival?
Besides the entertainment, what else can you go to during the festival?
You can enter into the Tulip Time Run. Whether you want to do the 5k, or 10k, or your kids want to do the Kids' Fun Run, it is a great way to get active with the entire family.
While you can see the tulips all around the city, you can also purchase tickets for the Tulip Immersion Garden as well.
From different tastings, making your own floral arrangement, to seeing art throughout Civic Center, there are so many opportunities to get into the festivities.
When and where do you get tickets for the festival?
While you do not need tickets to visit the actual city of Holland, you will need to get tickets for the specific events for Tulip Time.
Tickets go on sale on Tuesday, November 15th at 9:00 AM. You can purchase them on TulipTime.com, by phone at 800-822-2770, or you can buy them in person at the box office for the Tulip Time Festival.
Winter in Holland, MI