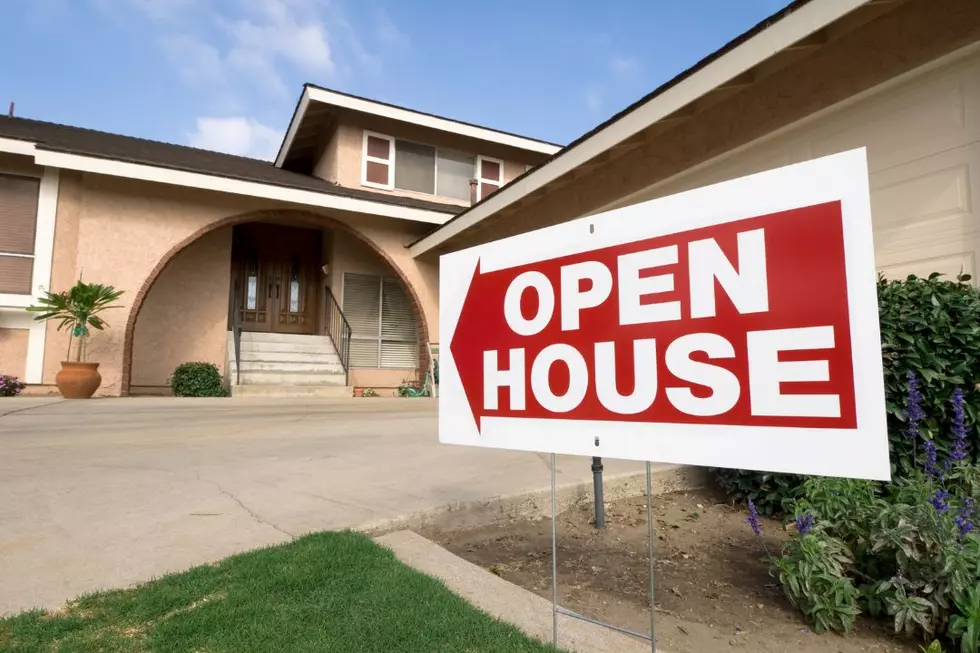 Michigan Named One of the Top 10 Easiest States to Own a Home
iStock via Getty Images
Owning your own home is a big slice of the American dream. It doesn't matter if you want a white picket fence or not, having your own space is something truly special.
While 2022 has been a difficult year to purchase a home with bidding wars starting in cities like Grand Rapids happening during the first half of the year. That doesn't mean your dreams of owning a home in Michigan should go out the window.
According to the guys at Greatlakesstakes.com, Michigan has been named one of the easiest state to own a property.
What state is the best in America to own property?
According to their data, if you're looking to own something your best bet is to move to West Virginia, because they had the highest score on the index thanks to their lower property values across the board.
So while it's easy to own property there, it doesn't mean it's property you want.
How easy is it to own property in Michigan?
The guys at Greatlakesstakes.com ended up naming Michigan as the 4th easiest state to own a property - scoring 65.3 out of 100 on the index. Just to compare, the number one state (West Virginia) scored a 77.3
The reason why owning property in Michigan is so easy comes down mainly to two factors: the average income across the state ($80,803) and the average house value ($234,386) are actually pretty reasonable, making it possible for most people to afford a home at their fair wage assessment.
The second reason is that there's a decent number of households per 1,000 Michigan residents(around 4 out of 10 people own property) despite the state ranking among the top 10 by population, since we have over 10 million people living here. So while we have a lot of people, almost half of us aren't renters.
Speaking of owning a home, this $260k historic Detroit home could be your calling
To be honest, this historical house in Detroit may even scare away Joanna Gaines herself, but we could be wrong. Currently on the market for $260,000 (yes seriously), needing some TLC is an understatement. There's no doubt that this massive 5,000 sq. ft with cathedral ceiling throughout was once a majestic showplace. Detailed architecture is seen throughout the home which boasts 6 bedrooms with a large second-floor master suite and large fireplace in the room and walk-in closets. Mother Nature and the elements have set up residence, but there could be some potential. Take a look inside and use your imagination.