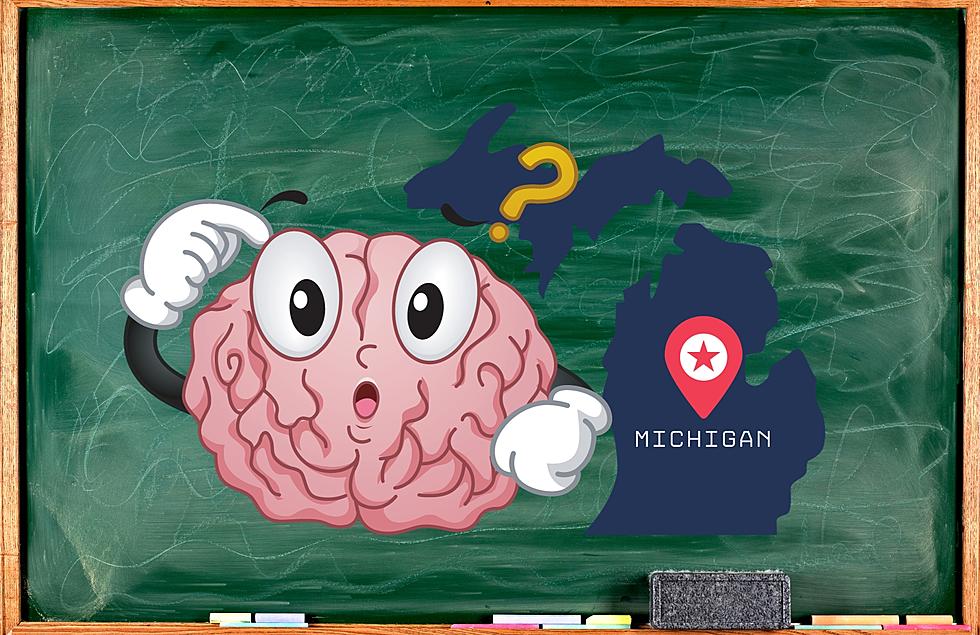 Do You Know Michigan's Top 8 Iconic Foods/Drinks?
canva
I was mindlessly scrolling through Instagram when I found a video that piqued my interest.
In the video, there was a group of women being asked if they could name the top eight foods and drinks from Michigan.
Now If you were born and raised in Michigan like myself you might think this is a piece of cake and that you could correctly guess all eight.
Well, I'm not sure if these women are from Michigan or not but unfortunately, they had some struggles trying to correctly name all eight.
Do You Know Michigan's Top 8 Iconic Foods/Drinks?
The video starts out with the five women having the rules explained to them.
They have to guess the top eight foods in Michigan and can only get three wrong guesses.
The ladies started out by guessing a Coney Dog which was correct.
The next guess was a Hamburger and that was wrong.
It's not a terrible guess, Michigan is known for the Olive Burger.
The next guess was Sanders Hot Fudge which is a Michigan favorite but not one of the top eight.
With two wrong guesses, the woman in the pink took a guess and said Faygo which was a correct answer.
I don't want to spoil the ending so check out the video below to see how they did.
Check out these other things that Michigan is known and famous for.
25 Things Michigan Is Known And Famous For
Michigan is known as the Motor City and is home to Motown. But that just scratches the surface of what the Mitten state is known and famous for.
Gallery Credit: Big Joe Pesh
30 Famous Celebrities You Might Not Know Are From Michigan
You will definitely recognize these names and faces, but might be surprised to find out they're from Michigan.
Gallery Credit: Big Joe Pesh / Getty Images