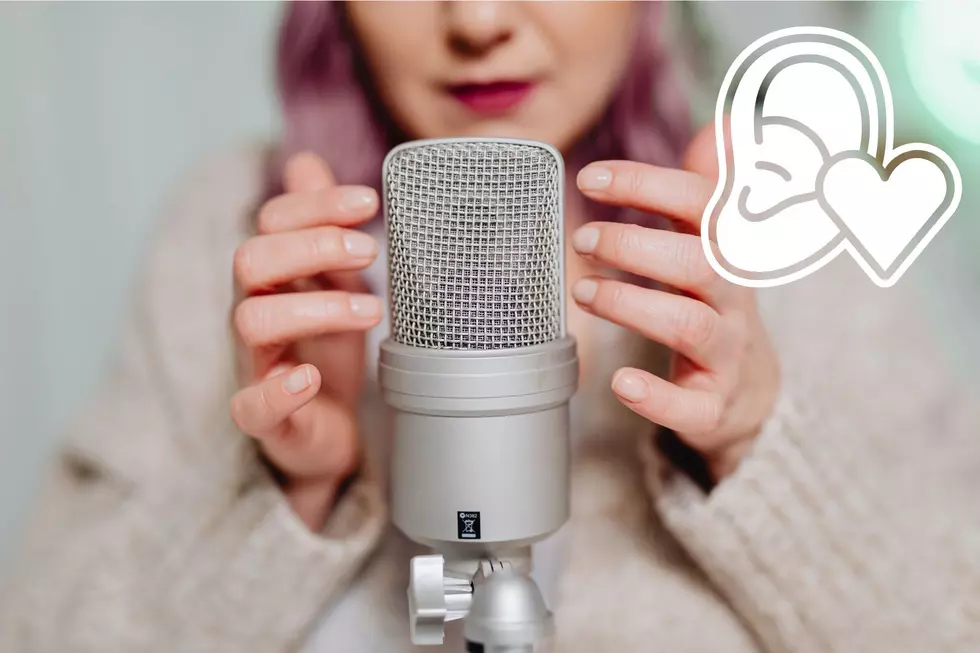 These Michiganders Are Going Viral Because Of ASMR TikToks
Canva
ASMR has taken over social media, especially the TikTok and YouTube spaces.
Whenever I open my TikTok app, I am always greeted by several TikTokers on live doing ASMR.
As someone who needs complete silence before I go to sleep, ASMR has never really appealed to me.
Despite my opinion, thousands of people tune in daily to get their ASMR fix for the night. According to Vox.com, ASMR is
"the term for the sensation people get when they watch stimulating videos or take part in other activities - usually ones that involve personal attention. Many people describe the feeling as "tingles" that run through the back of someone's head and spine. Others say the feeling is deeply relaxing, and can even cause them to fall asleep."
People who make ASMR videos or "ASMRtists" have been going viral for using hushed whispers, and different taps and/or clicks to provide the perfect ambiance.
A few Michiganders have been killing the ASMR game.
Olivia White, better known as LivvyloveASMR, has turned being an 'ASMRtist' into a full-time job.
With over 577,000 followers, the Jackson, Michigan resident goes on TikTok Live every night to soothe her audience to sleep.
Every weeknight at 10 pm EST or Friday and Saturday at 11 pm EST, Olivia allows ASMR to bring her closer to the community of followers that she has built!
With the spooky season being all of the rage right now, Olivia found a cool way to merge ASMR with the Halloween vibes.
Besides Olivia, there is another Michigan ASMRtist that has been killing the ASMR game as well.
Allison runs the michigan.asmr account on Instagram. Her account is slightly different than Olivia's since Allison typically uses gym chalk or some sort of sand for her videos.
If you need a better way to fall asleep at night, try this Michiganders' ASMR TikToks, and maybe you will get a good night's sleep.
10 Biggest Southwest Michigan TikTok Creators
These are the TikTok creators in Southwest Michigan ranked by followers. Updated 9/13/2022