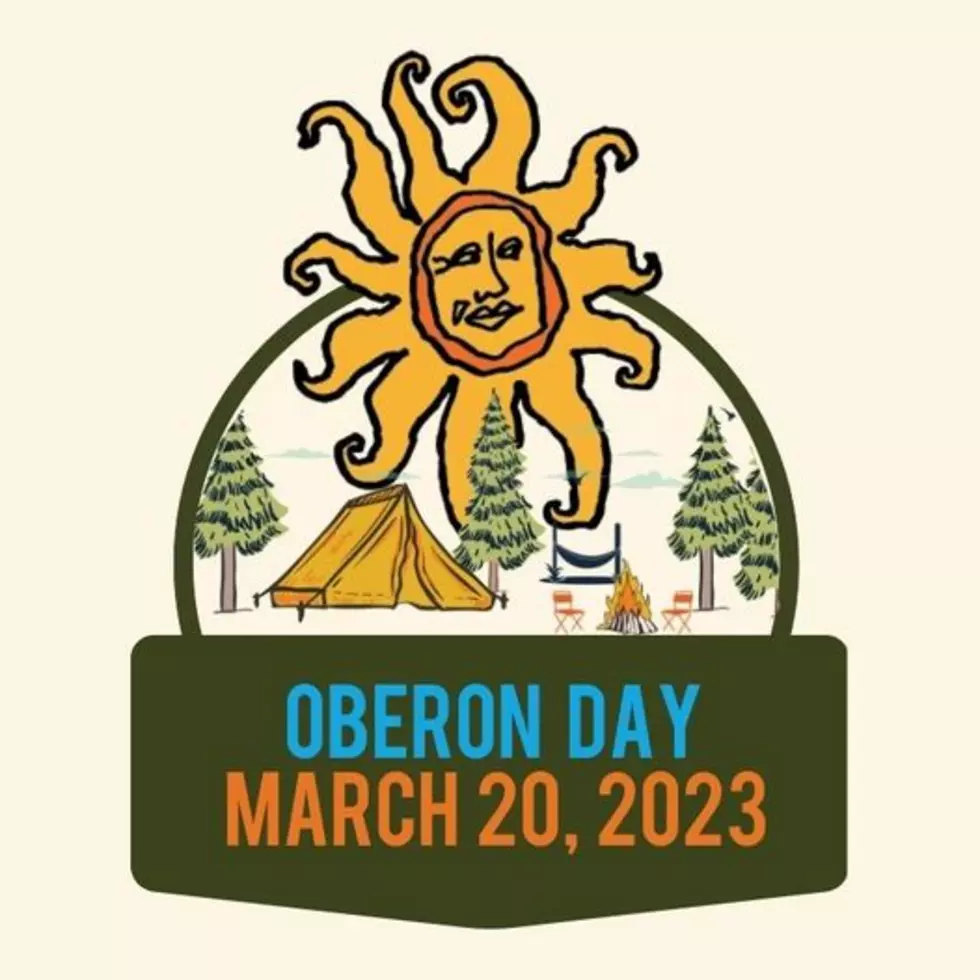 Bell's Oberon Beer Release Date for This Year Just Announced!
Bell's Brewery/Facebook
If you are pretty darn tired of Winter, cloudy rainy or snowy days, here is really good news. Spring is just around the corner because Bell's Brewery just announced the release date of this years Oberon Beer, March 20. Guess what? That is the first day of Spring!
You had better begin making up your excuses for not working that day because OBERON DAY kicks off at 10 a.m. sharp at Bell's in Kalamazoo on Monday, March 20th.
It is something everyone waits for and the official release day is one big party. There will be live music with May Earlewine and the Motivations, along with Great Lake Brass.
For beer lovers, you know Oberon is a Wheat Ale brewed with wheat malt, hops, water and their house ale yeast and has a kink of citrusy flavor. It is only available from the March release date through usually September, or while supplies last.
This years Oberon Day theme is Camp Oberon. It's free to get in, but not the beer or food, duh! And of course you must be 21 and over.
In addition to all the entertainment there will be games and Oberon themed food.
Fun fact! Did you know that Bell's is the oldest craft Brewery in Michigan? While you might think that honor has to go to Founder's Brewery here in Grand Rapid, it doesn't. Founders opened their first small 9,800 square foot brewery and tap room in 1997.  Bell's opened their doors in 1985 inside their Eccentric Cafe and General Store.
Get ready gang! March 20 is going to be wild.
MORE: Here's the Michigan Slang Out-of-Staters Need to Know