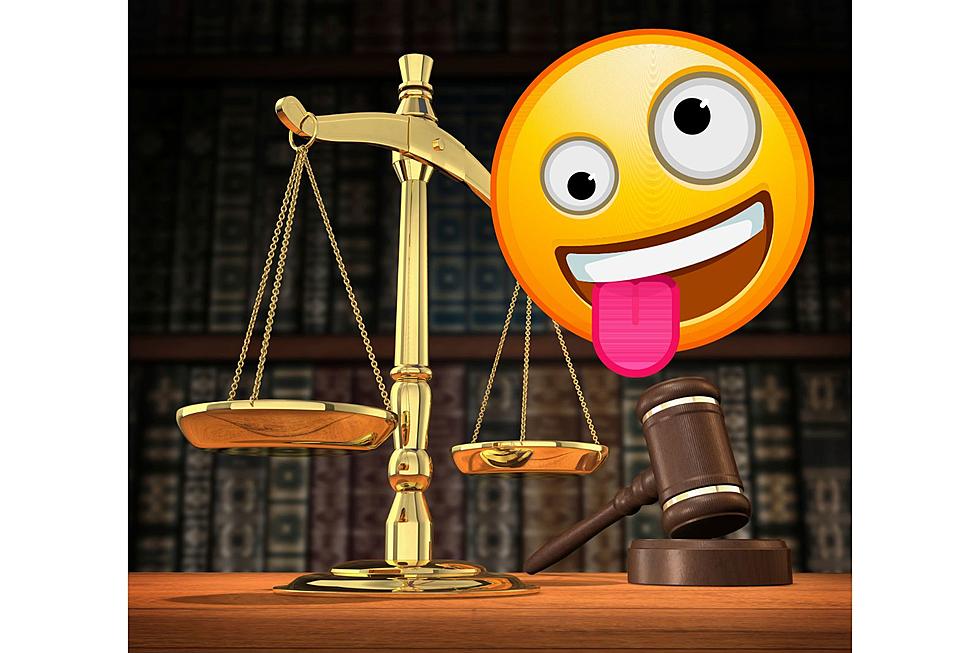 Still Crazy Laws on the Books in Michigan? Absolutely! Take a Look!
james steidl/Getty Images
Are you ready for wacky news? This is really going to surprise you that Michigan still has some of the craziest laws still on the books in the country. There are plenty of standard laws still on the books of course, but, man, we do have some wacky ones.
Check out some of our strangest laws:
1. In Detroit, it's against the law to willfully destroy an old radio.
2. In Detroit, it's also illegal to scowl at a woman.
3. In South Haven, it's illegal to throw an abandoned hoop skirt onto the street or sidewalk. It's said that those who violate this law will receive a $5 fine.
This is definitely one of the weirdest laws in Michigan.
4. In Detroit, you can't tie an alligator to a fire hydrant.
5. It is illegal to cuss in front of women or children.
6. In Harper Woods, it's against the law to paint sparrows and sell them as parakeets.
7. Pigs cannot run free in Detroit unless they have a ring in their nose.
Of all the crazy laws in Michigan, this one just might take the cake.
8. It's illegal to serenade your girlfriend in Kalamazoo.
9. Farmers ARE allowed to sleep with their farm animals in Clawson.
10. All bathing suits must be inspected by the head of police in Rochester.
 
and last, but not least.....
11. Robbers can file a lawsuit if he or she is injured on your property.
SEE MORE: Michigan Landmark Postcards Featuring Negative Yelp Reviews