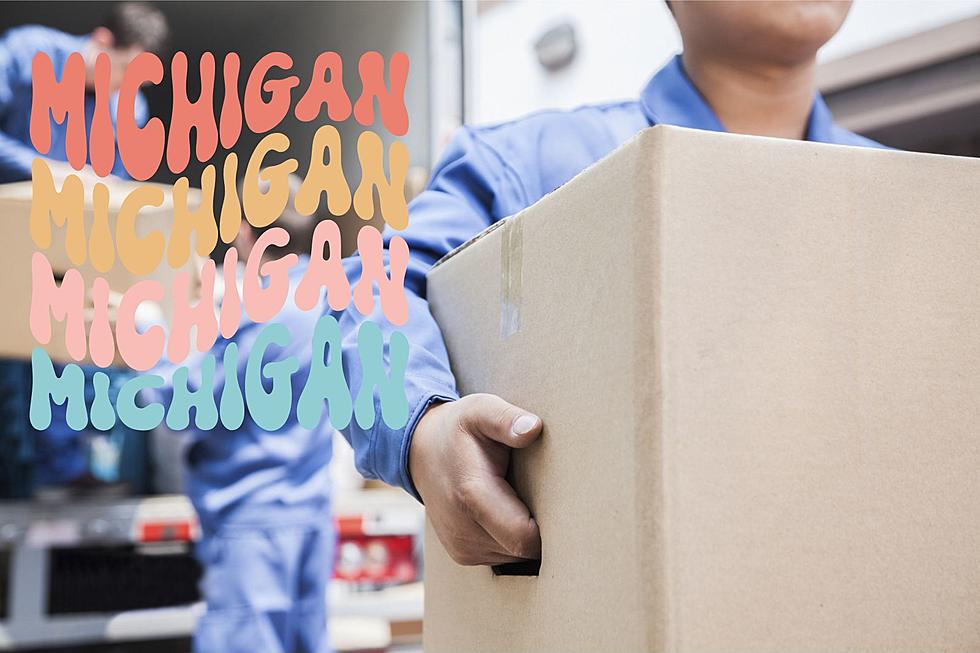 People Are Actually Moving to Michigan But Where Are They Coming From?
XiXinXing/Getty Images
We hear so much about Michiganders leaving the state for "greener pastures." They want warmer weather, better jobs, a total change of scenery. Actually, 33% of those leaving our state were leaving for family reasons. Retiring baby boomers and early Gen Xers were the most folks moving. Of course jobs were a big influencer as well.
But, did you know that more and more people are moving to Michigan? Granted we are  still seeing more leaving than arriving, but it's not some mass exodus. People are finding that the beauty of Michigan, proximity to water, along with the Great Lakes; there are over 11,000 inland lakes, lots of recreation, good jobs and lower cost of living than other states are good reasons to move to Michigan.
So, where is everyone coming from?
Guess what? The number one state sending people to Michigan is Ohio! What? Why so? Maybe they're getting tired of losing!
Indiana, Illinois and Wisconsin are the other leading areas with people moving to Michigan. And then there is California! Yep, California. Almost 9,000 people left the smog, high cost of living and
clogged highways of California to the much more relaxed and greener areas of Michigan. Well, at least West Michigan.
What will you find moving to Michigan? The website Move from California doesn't exactly have a clear understanding of Michigan, but among other things they say bring plenty of rain gear.
We get an average of between 30 and 40 inches of precipitation each year. Spring, summer and fall are probably the favorite seasons as Michigan gets to celebrate all four seasons.
The Great Lakes, for us in West Michigan, Lake Michigan, helps create some heavy snowfall in the winter, however, we handle it very well. And for many, they can't wait for the snow to fall and the ice to freeze to enjoy their favorite sports!
Education is right up there among the best in the country. Most of us living in Michigan are living here by choice. And it's always a treat to run into someone who has moved here from another state. We hope they love it here.