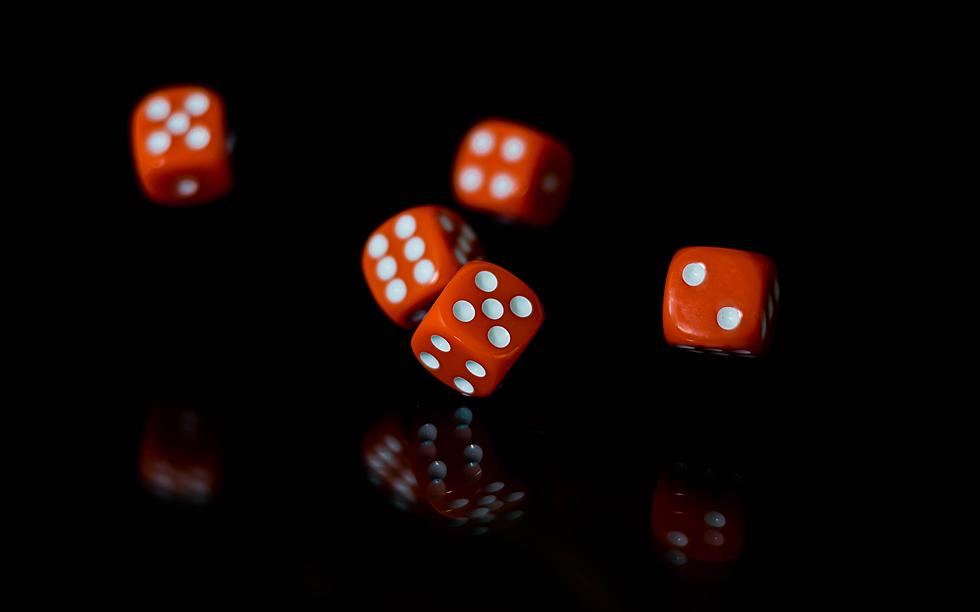 Does Anyone in Michigan Play the Shake-a-Day Dice Game, Or Does that Stop at the State Line?
Photo by Robert Stump on Unsplash
Have you ever heard of the Shake-A-Day dice game? It appears to be played widely around the Great Lakes, but Michigan seems to be an exception.
Shake-a-Day Game Explained
Think Yahtzee with gambling and you're pretty much there. The game appears to involve adding a dollar (or whatever denomination) to a kitty and then rolling 5 dice. You need to get a five-of-a-kind to win the pot.
The game can be played in bars and legion halls or among families as a getaway cottage.
Shake-a-Day Played in Minnesota
A blogger and podcast producer from Minnesota who created the series Small Town Tourist shared this video of the game being played at a lakeside cottage.
Shake-a-Day Played in Wisconsin
The game is also played in Wisconsin as this TikToker showcases.
This video was filmed clearly at a bar and calls Shake-a-Day a "Wisconsin Thing." This version involves 12 dice and two shakes presumably to get a matching set.
Here's a Wisconsin winner (and not a Cubs fan).
In Wisconsin taverns, the bartender is also the pusher of the game.
Shake-a-Day Played in Illinois
Shake-a-Day gets the vaunted air of state lottery respectability where Shake-a-Day is an official game of the Illinois Lottery. In this game, you get 5 unique shakes of 5 dice but pays out on more than just a 5 of a kind. A full house plays $20 while 4 of a kind pays $200 and that rare 5 of a kind earns the grand prize of $10,000. Here's the game in action:
Where Is Michigan's Shake-a-Day?
Perhaps euchre is just too popular in Michigan. The dice game just isn't popularized in the same way it is elsewhere around the Great Lakes. Digging around on Goggle and social media doesn't bring up any instances of Michigan bars or families playing the dice game. Perhaps somewhere in the UP really close to Wisconsin? But if they're playing there, they're being real quiet about it.
High Stakes Dice Games?
Want to play Shake-a-Day for some serious scratch? Check out the richest families in America. No doubt they're not playing for pennies or one dollar bills.