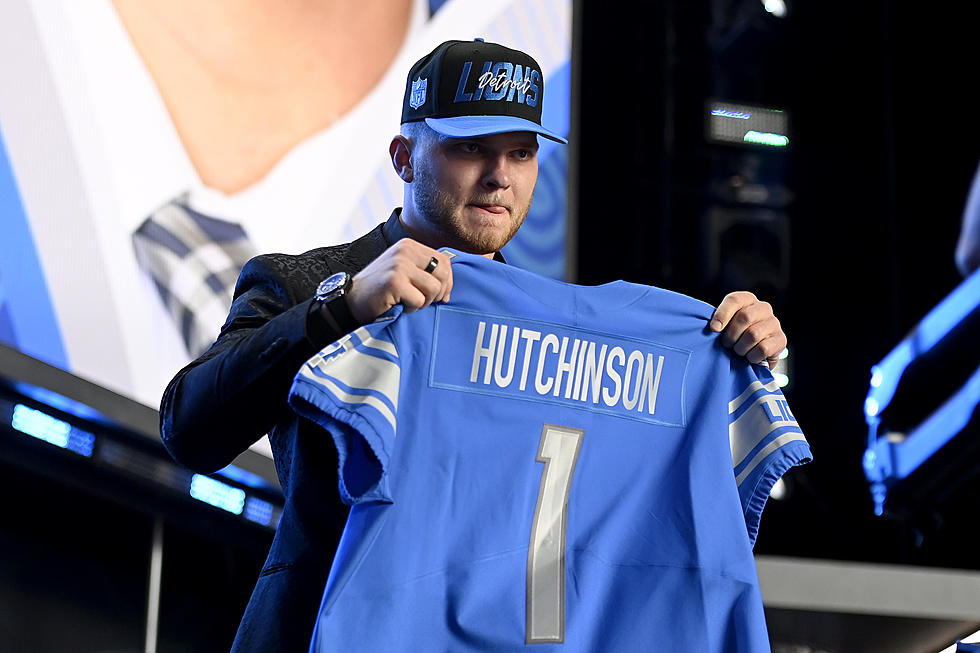 Every Michigan Wolverine NFL First-Round Pick in The Past 30 Years
Getty Images
The 2023 NFL Draft is just around the corner which gives us a perfect opportunity to look back on the Michigan Wolverines who heard their names called in the first round of the selection showcase.
In total, the Wolverines have seen 59 first-round picks in the history of the NFL Draft, 19 of which were selected prior to the NFL/AFL merger in 1970 that brought about the modern NFL Draft. We'll be focusing on the 25 that were selected since 1993.
While the Wolverines' successes over that time period have been somewhat of a roller coaster with the bulk of the success coming earlier in the 1990s portion of these selections, most of these selections panned out and had respectable NFL careers. Some are even Pro Football Hall of Famers or have made a strong argument to one day be enshrined. Still, some of the more recent selections still have plenty of time to write their own stories on the professional gridiron.
Regardless of the outcome of their professional ventures, these players made their impact on one of the most prestigious college football programs in the nation and that effort should be commended.
Every Michigan Wolverine NFL First-Round Pick in The Past 30 Years
The Michigan Wolverines storied football program has seen more than its fair share of successful players reach the NFL level. These players were coveted so highly by NFL front offices, they were selected in the first round of the NFL Draft. This list details the careers of the 25 players selected in the first round of the NFL Draft out of the Michigan football program over the past 30 years.