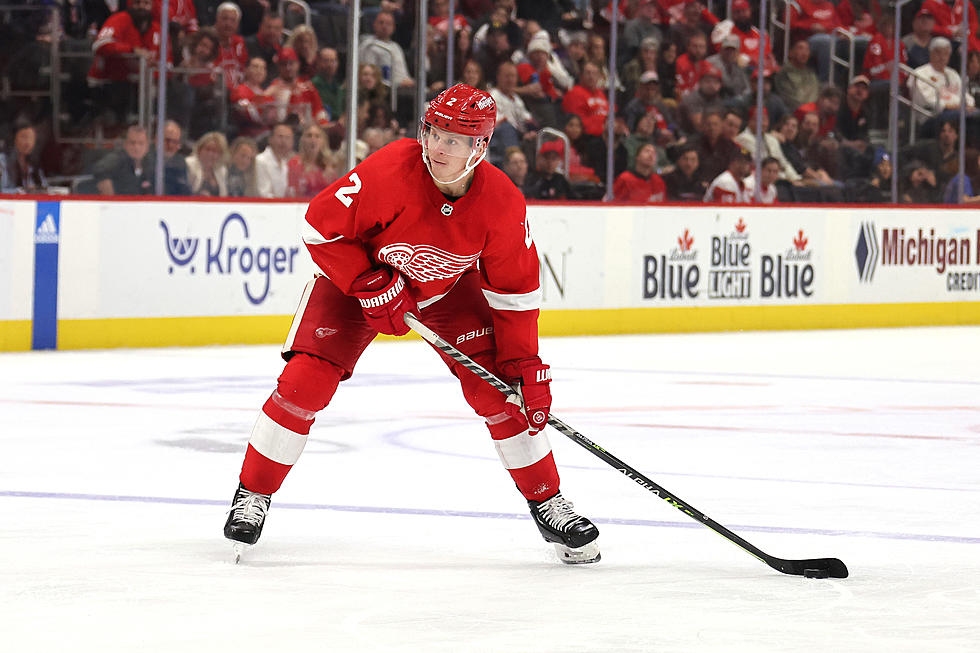 Red Wings' Little Caesars Arena Named No. 2 NHL Arena
Getty Images
Success for Detroit's professional sports franchises is tough to come by these days. However, there's no denying that the venues these franchises call home are top-of-the-line.
In a recent evaluation of all 32 NHL arenas, CanadaSportsBetting concluded that the home of the Detroit Red Wings, Little Caesars Arena, is the No. 2 arena in the league.
The determining factors were based on simple key factors: the average price of beer per ounce, availability of dedicated parking and walking distance to public transport and external restaurants.
Now, I'd wager that things like bathrooms, concession prices other than beer, seat comfort, sound mixing and a plethora of other factors can weigh pretty heavily on a fan's enjoyment at a game. Still, Little Caesars Arena is pretty solid at these factors too, so the venue is getting roughly the same respect it would otherwise.
Little Caesars Arena missed out on the No. 1 spot because of its beer prices. Although $0.90 is a solid price per ounce. Ball Arena for the Colorado Avalanche sells at $0.78. Both arenas have dedicated parking and one-minute walks to public transport and an external restaurant.
Beer prices being the difference is pretty on-brand for hockey. Across the NHL, the average price of beer was $0.84. So, while Little Caesars was six cents over the average, Ball Arena was six cents below it.
The Red Wings were a middle-of-the-road team in 2022-23, even at home. Detroit was 19-17-5 at Little Caesars Arena. On the flip side, the Avalanche was one of the best teams in the league and was 22-13-6 at home. So that's the secret, Detroit. Sell cheaper beer.
Celebrating The 25th Anniversary Of The Red Wings Stanley Cup Victory
The 1997 Red Wings broke 42 years of futility by winning the NHL's Stanley Cup on this day back in 1997, setting off furious celebrations in the Motor City
Detroit Red Wings Legend Chris Chelios Lists Beachfront Home, $75 Million