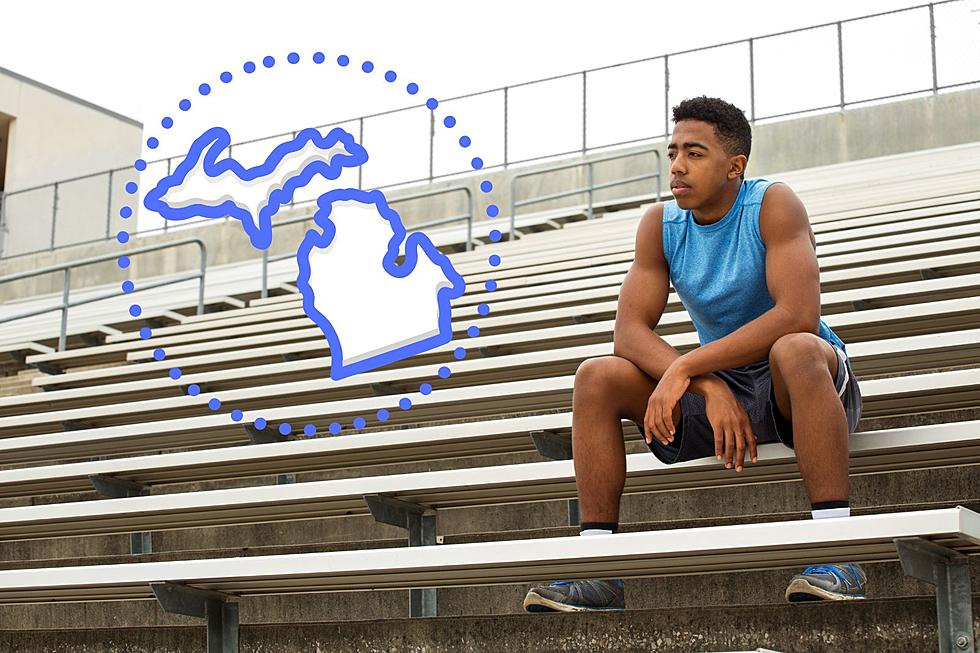 The Top 12 Michigan High Schools for Athletes
Canva
Any former high school student-athlete will tell you that some of their fondest high school memories likely happened on the field of play. While getting a quality education is crucial for everyone, the bonds earned and lessons learned through high school athletics are invaluable.
I was a high school athlete myself, though my school wasn't particularly known for its academic or athletic prowess. There's a saying in Alabama - "Thank god for Mississippi, so we aren't last in everything." My high school was a living testament of that statement.
The football team I played for went an astounding 9-31 through my four years. Still, I was and still am proud to be a Tiger, because of the memories and aforementioned bonds and lessons gained through the experience.
Still, winning matters. And being given the opportunity to go on and do greater things comes to those that are successful. Having a great reputation for athletics is a great way for a school to not only boost its notoriety within a community and garner more funding but also among colleges and universities to recognize where successful students are coming from.
Niche grades high schools and universities alike based on a number of factors, including which schools are best for athletes. Through analysis and reviews from parents and students, Niche graded each of the following 12 schools with A+ in sports and ranked them as the best schools in Michigan for athletes.
Of course, many Michigan schools received A+ scores, and several of the schools listed below are all-boys schools. If your school missed the list here, you can see where it graded out over at Niche.
Top 12 Michigan High Schools For Athletes
Where do Michigan's student-athletes thrive the most? According to
Niche
, these are the 12 best schools in Michigan for athletes.
Which Michigan Universities Are Top in Their Class?
Niche ranks universities on a number of aspects. Which Michigan universities are the best in each category? Find out below.