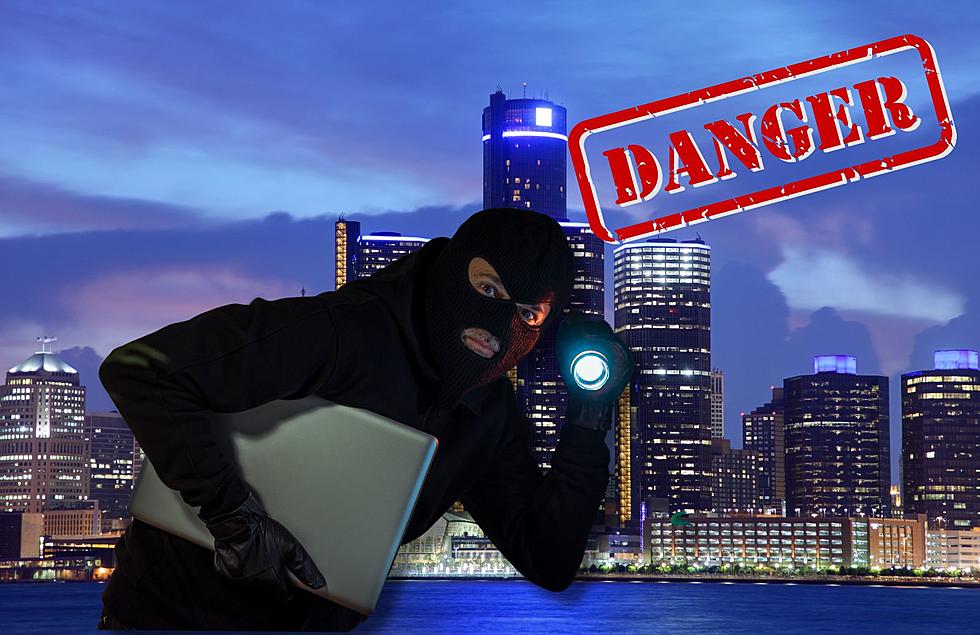 The Most Dangerous City in Michigan Is Also 7th in All of the United States
Canva
It is getting crazy out in the world.
Road Snacks compiled a list of the most dangerous cities in the United States and this Michigan city made it to the top 10.
Do you think this city is the most dangerous city in Michigan and in the United States?
The 10 Most Dangerous Cities In The United States For 2023
Memphis, Tennessee
Tacoma, Washington
Pueblo, Colorado
Oakland, California
St. Louis, Missouri
Little Rock, Arkansas
Detroit, Michigan
Denver, Colorado
Minneapolis, Minnesota
Kansas City, Missouri
Road Snacks shared that Memphis is the number one for the following reasons.
"Memphis may just be the worst city in America in many categories. Residents faced a 1 in 49 chance of being raped, assaulted, or murdered last year which is a 5% higher rate than the previous reporting year. There are perhaps 10,000 gang members in Shelby County. Why is Tennessee so violent? Like many of the states we've discussed earlier, poverty, high drug use and a lack of solid jobs are all contributing factors. A lot of property crime from druggies and other low lifes breaking into property, looking for drugs or money for drugs."
The Most Dangerous City in Michigan Is Also 7th in All of the United States
As you saw above, Detroit is considered the most dangerous city in Michigan. It is also ranked at number seven out of all of the cities in the country.
Road Snacks shared the statistics and data that made them rank Michigan on this list.
Population: 626,757
Rank Last Year: 28 (Up 21)
Violent Crimes Per 100k: 2,027 (2nd most dangerous)
Property Crimes Per 100k: 4,478 (3most dangerous)
Do you think Detroit is the most dangerous city in Michigan?
10 Most Dangerous Cities In Michigan
Gallery Credit: TSM Lab
Top 10 Most Dangerous Places to Drive in the USA
If you get anxious driving in a major city you're not alone. There's a lot of information drivers to take in and respond to, much more than your typical two-lane drive. Let's count down to the United States' most dangerous city to be behind the wheel, as we look at The 10 Most Dangerous Places to Drive in the USA, as compiled by
Sellmax.com
, and ranking each based on:
1. Total number of fatalities from driving
2. The number of fatalities from driving under the influence
3. The number of fatalities from speeding
Gallery Credit: Scott Clow