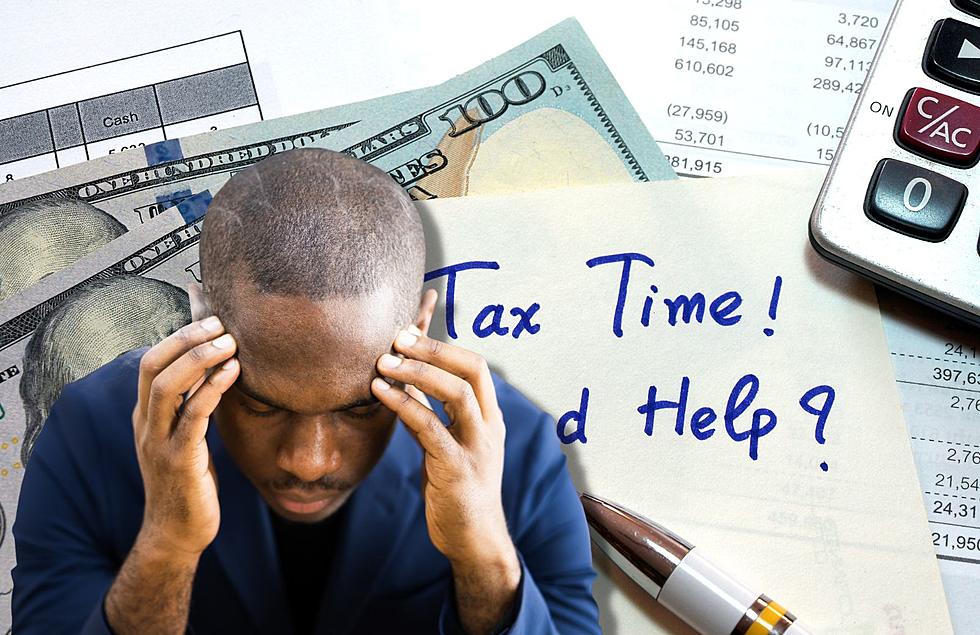 Where Can You Get Your Taxes Done For Cheap in Grand Rapids?
Canva
Tax season is here!
April 15th is slowly but surely sneaking up on us.
You do not want to be caught in the back end, scrambling to get your taxes processed.
Here are a few places in Grand Rapids where you can get your taxes handled.
Community Tax Day
If you make $60,000 or less in the past year and live in Kent County, you are able to have your taxes prepared and filed for you for FREE!
Yes! I said free!
"West Michigan Center for Arts + Technology (WCAT) and United Way are teaming up for a Community Tax Day. IRS-certified volunteer tax prepares will be onsite to help you file your taxes at no cost to you and claim the refunds and credits you deserve."
The best part is there is no appointment necessary!
But I will say that walk-ins are first come, first served. The doors may close early if they reach capacity so try to get there early.
However, you want to act quickly because this Saturday, March 11th from 9:00 AM - 1:00 PM is the last day to do so.
You need have to certain documents so make sure to check the list before heading over to 614 First Street NW, Suite 300, Grand Rapids MI 49504.
If you cannot get your taxes done during Community Tax Day, here are other places you can go (but they may not be as cheap as free).
Lockhart Tax Professionals
What Grand Rapids Looked Like Back In The Day
Grand Rapids, Michigan became a city in 1850 and a lot has changed since then. Check out almost 50 pictures of what things used to look like.