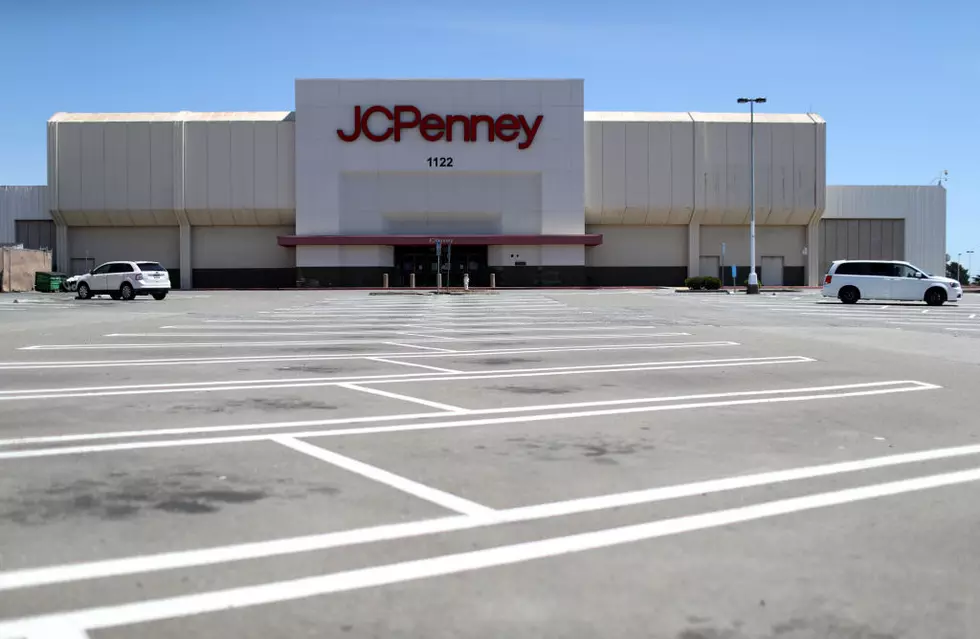 JCPenney To Close 242 Stores as Part of Bankruptcy Plan
Getty Images
Having recently declared bankruptcy, JCPenney has announced it will permanently close almost 30 percent of its 846 stores as part of its restructuring.
The 118-year-old retailer is planning to close 242 locations nationwide.
CBS News reports that JCPenney will close about 192 stores by February, then another 50 in 2022.
Jill Soltau, chief executive officer of JCPenney said in a statement,
"The Coronavirus (COVID-19) pandemic has created unprecedented challenges for our families, our loved ones, our communities, and our country. As a result, the American retail industry has experienced a profoundly different new reality, requiring JCPenney to make difficult decisions in running our business to protect the safety of our associates and customers and the future of our company."
"The approximately 604 future fleet represent the highest sales-generating, most profitable, and most productive stores in the network."
The West Michigan JCPenney stores, including lcoations at Woodland Mall in Grand Rapids and at Rivertown Crossings Mall in Grandville, remain temporarily closed under Michigan's stay-at-home order.
JCPenney joins J.Crew and Neiman Marcus in shuttering stores nationwide due to prolonged closures amidst the coronavirus pandemic.
5 Things I Can't Wait to Do in West MI After COVID-19