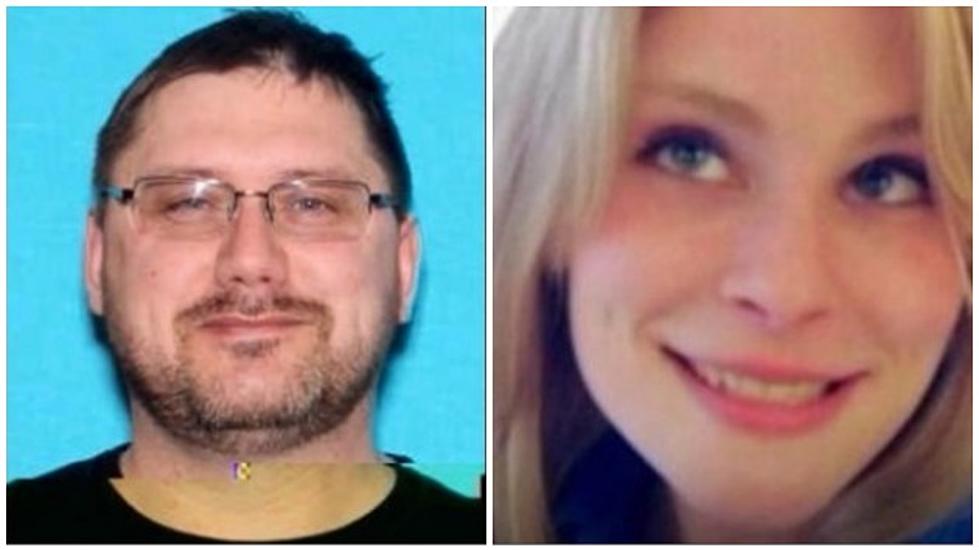 Jeffrey Willis Found Guilty in the Murder & Kidnapping of Jessica Heeringa
Courtesy Photos
Wednesday night, a Muskegon County jury handed out its verdict in the case of the abduction and murder of Jessica Heeringa. That verdict? Guilty.
Willis, 48, showed no emotion according to WZZM. The guilty verdict means that he faces life in prison without the possibility of parole. He is already serving a mandatory live sentence for the 2014 murder of Rebekah Bletsch.
Jurors began deliberating around 5:00 p.m. Wednesday, and delivered their verdict around 6:15 p.m.