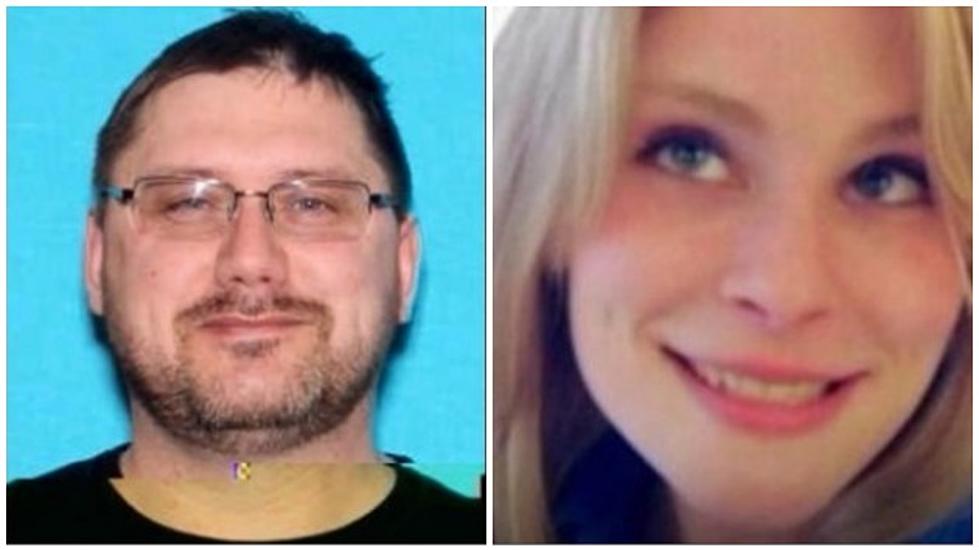 Jeffrey Willis Sentenced to Life For the Kidnapping & Murder of Jessica Heeringa
Courtesy Photos
Monday morning, Judge William Marietti sentenced Jeffrey Willis to life in prison without parole for the 2013 abduction and murder of Jessica Heeringa.
Wood TV 8 reports that before learning his punishment, Willis maintained his innocence and cried as he read an eight page statement claiming police cover-ups.
Muskegon County Prosecutor D.J. Hilson said,
"In my career – and I've been doing this almost 19 years -- This man is probably one of the most dangerous men I hope to ever encounter. He shows no remorse...I'm going to sleep very well tonight knowing Mr. Willis will never see the light of day."
Heeringa's body has not been found. According to Prosecutor Hilson, there was a wealth of circumstantial evidence connecting Willis to the case; 201 pieces of evidence were used to convince a jury of Willis' guilt over the course of the six day trial, Wood TV 8 reports.
Willis is already serving a mandatory life sentence for the 2014 murder of Rebekah Bletsch.