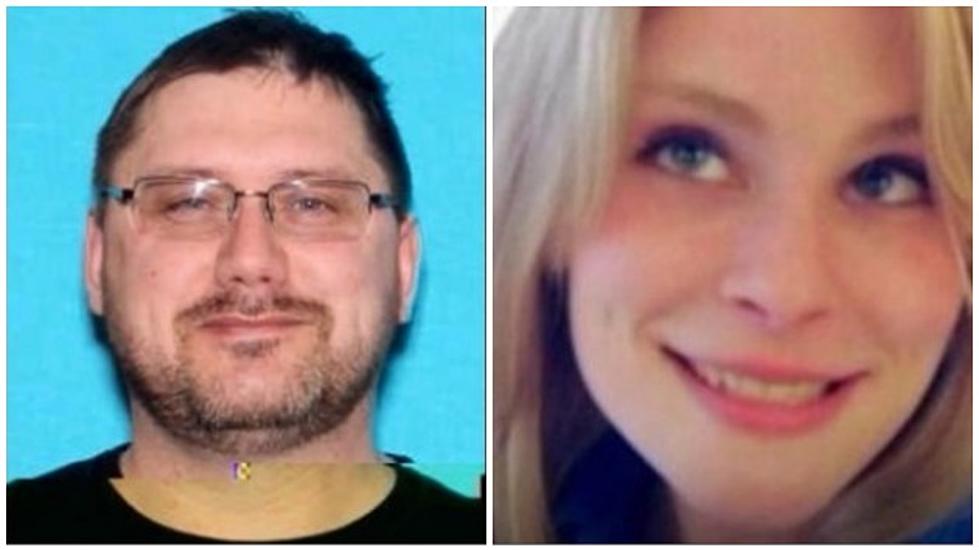 Jeffrey Willis Will Stand Trial For the Murder of Jessica Heeringa
Courtesy Photos
A Muskegon County judge decided Tuesday that there was enough evidence to have a trial.
Before issuing his ruling to send the case to trial, Judge Raymond Kostrzewa referred to evidence that had been presented including Willis' computer titled "vics" which prosecutors say included photos of Heeringa, her initials, and the date she disappeared. Another computer file contained similar information about Rebekah Bletsch, who was shot and killed while jogging in 2014.
The judge explained his decision by saying "The totality of evidence convinces me, certainly for probable cause purposes, that Mr. Jeffery Thomas Willis should be bound over to circuit court, on the charges of open murder and on the charge of kidnapping. I'm finding that neither of those criminal offenses are cognizable in the district court, therefore this court is duty bound to bind the case over to trial in circuit court."
Willis will remain the Muskegon County Jail. The judge has denied bond.