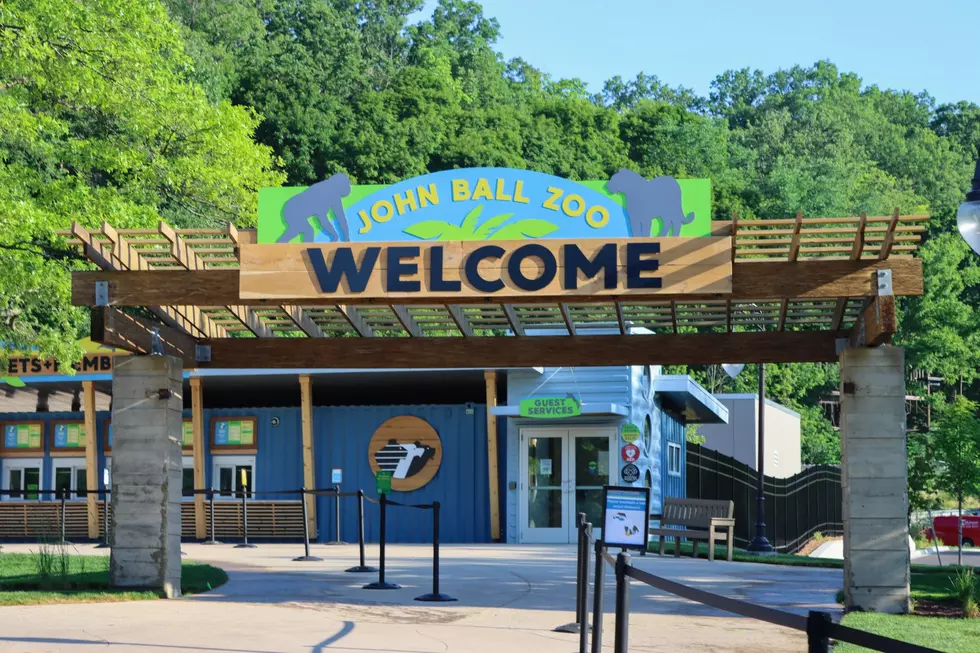 John Ball Zoo Hosting a Illuminated Night Time Event Oct-Nov
John Ball Zoo/Facebook
I have to say, with everything changing in our world including Halloween not having the major parties that we used to, a lot of places are coming up with some really cool ideas to still make fall a fun time.
The John Ball Zoo announced that they are hosting IllumiZoo – A Glenlore Tale from October 10 a November 15th, which seems pretty cool.
The illuminating tale of how we are all connected to each other, to the land, the water, the air, the trees, and all animals big and small with the power to make a positive change in our world.
They say the path is a mile long and will be lighted with "sounds and changing lights and scenery" but also stress that it's not a "haunted trail experience."  The Zoo is working with Bluewater Technologies to transform the same pathways used during the day into a nighttime journey that tells a magical story that captivates the imagination.
While you won't be able to see the zoo animals during this journey, there are "adorable, and vibrant lighted creatures that come alive at night to help tell the tale."
As with everything, masks are required if you can't maintain a social distance of 6 feet from guests that aren't in your group. And yes, it will be wheelchair accessible.
If you want to experience IllumiZoo - A Glenlore Tale, your le highly encouraged to get your tickets ahead of time, so you definitely reserve your spot on the zoo's website. Tickets are $25 for adults and $13 for children and seniors with kids under 2 getting in free.
UP NEXT: 11 Michigan Celebs and Where They Went To High School