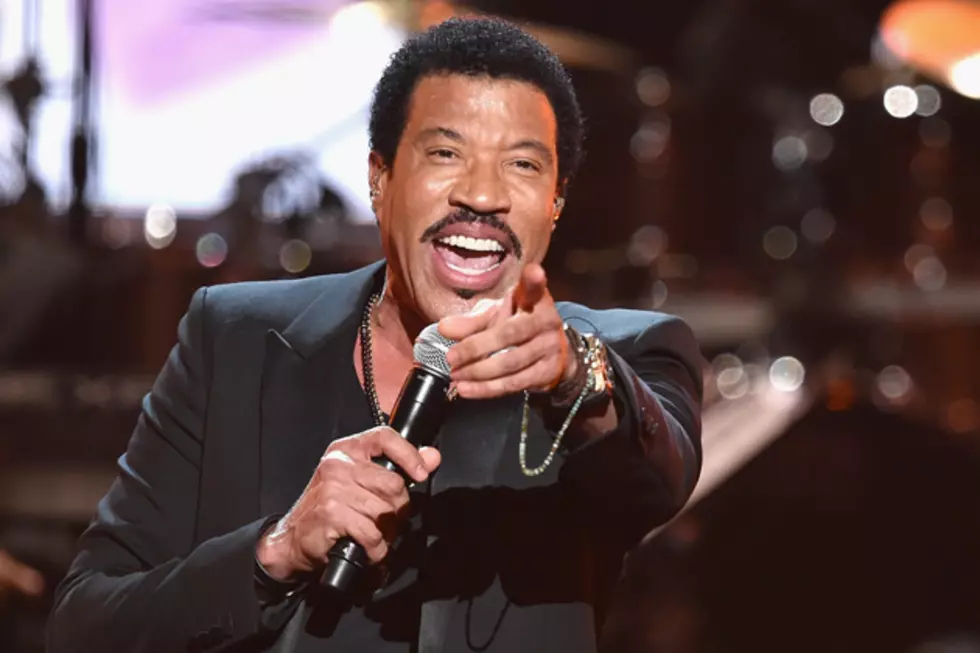 John Legend and Others Perform Lionel Richie Tribute at 2014 BET Awards [Video]
Kevin Winter, Getty Images
Lionel Richie was the man of honor at the 2014 BET Awards, receiving the Lifetime Achievement Award for his iconic work in the industry. And some of the night's biggest stars paid tribute to the legend, with John Legend, Ledisi and Yolanda Williams performing some of the singer's biggest hits.
The tribute kicked off with John Legend's performance of Richie's classic ballads 'Hello' and 'Still,' and there was no doubt that the crooner and pianist was the perfect choice to begin the tribute to Richie's hits.
Next up was Ledisi, who got a little more funky with her rendition of the Commodores' 'Brick House,' complete with a line of backup dancers.
But perhaps the most riveting performance was Yolanda Williams', who damn near brought the house down with Richie's gospel hit, 'Jesus Is Love.' Adams performance was so passionate, so powerful that when Richie himself quipped that he was glad he sang the song first -- otherwise he wouldn't be onstage, accepting the award.
And after he accepted the Lifetime Achievement Award, Richie launched a legendary performance himself, performing his hits 'Easy Like Sunday Morning' and 'All Night' with a giant smile on his face the entire time.