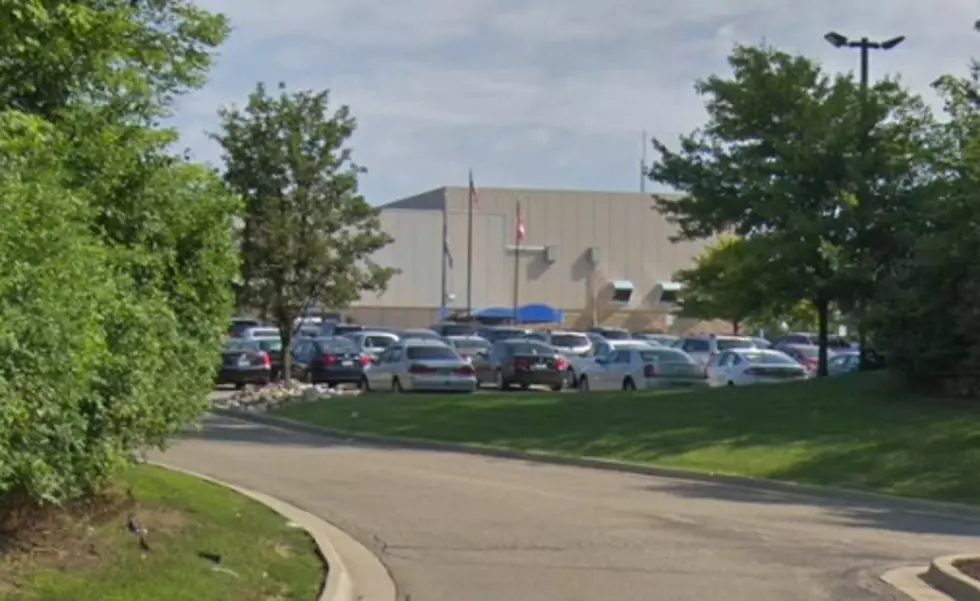 HAUNTED MICHIGAN: The Roaming Ghost of Johnson Controls
Google Maps
The ghost of a murdered woman is believed to be responsible for the paranormal happenings at Johnson Controls in Plymouth.
Inside the Adient Industrial Complex, on Halyard Drive just off Ridge Road, is Johnson Controls. In the part of the building that is now the purchasing department, a woman was brutally murdered by her husband. It's not known what business was renting the building at the time.
On Monday, September 22, 1997, a man entered the plant and began firing shots. As employees scattered, he shot the woman and then himself. Detroit police determined the shooting was due to a 'domestic dispute'. (You can read the whole story by CLICKING HERE.)
Since then, several security guards have experienced paranormal activity in the building – mainly, visions of the woman's apparition roaming around inside. Many others have seen this entity, and claim it's one of the most frightening things they've ever seen.
The building is located at 46600 Port Street, Plymouth. Any investigations you plan on doing must be cleared with someone at Johnson Controls.
Enter your number to get our free mobile app