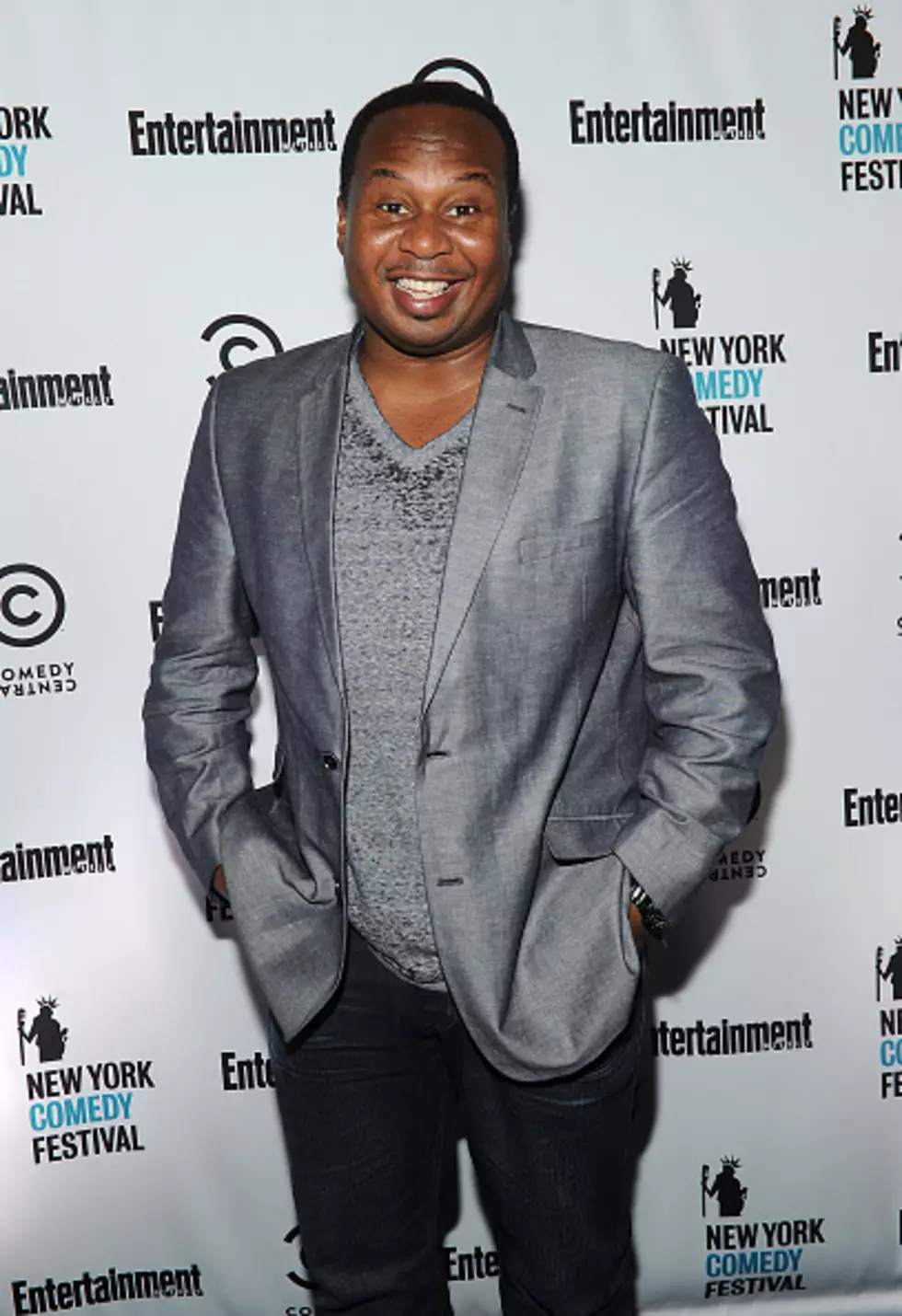 Jojo Talks To Roy Wood Jr. About Laughfest, The Daily Show And Making Prank Calls [Video]
Brad Barket/Getty Images
Roy and Jojo talked about:
* Getting fired as a fact of life in the radio business, as Roy told a story about getting fired during a commercial break.
* Making prank phone calls and how precarious it can be. Roy has three prank call CDs on the market.
* How comedy shows like The Daily Show, where Roy is a correspondent, sometimes have the most honest discussions about race and politics.