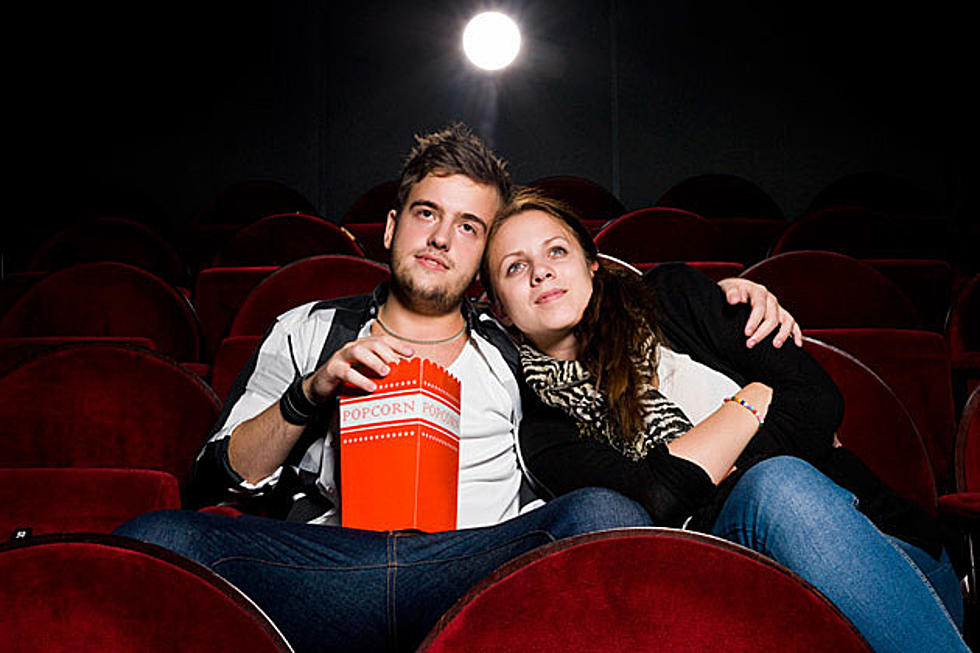 'Jungle Cruise' And 'Stillwater' Are Your Weekly Double Features
Getty Images
This week, Steve is checking out Disney's new movie based on a theme park ride "Jungle Cruise" and Matt Damon's new movie "Stillwater".
---
Stillwater
In Matt Damon's new movie, he plays a man who is trying to get his daughter released from a foreign prison for a crime she didn't commit.  When he arrives in the foreign country, he meets a local woman who helps him navigate the local landscape while he tries to find the real killer.
Stillwater is getting OK reviews with Rotten Tomatoes scoring it a 70% but metacritic wasn't as kind with a 58/100.  You can see Stillwater in theaters right now.
---
Jungle Cruise
Jungle Cruise is Disney's latest live action movie and this one is based on a ride at their theme park.  Jungle Cruise stars Dwayne Johnson and Emily Blunt as a riverboat captain and a doctor who are on a search in the Amazon for the Tree of Life.  The two make an unlikely duo that have to overcome many obstacles on their adventure.
Critics are giving mixed reviews of Jungle Cruise.  Rotten Tomatoes scores it a 64% but metacritic only gave Jungle Cruise a 50/100.  You can see Jungle Cruise in theaters right now, but you'll have to wait to get this one on Disney+.
---
You can hear the movies reviewed by Steve below.
Check It Out: A Look At Grand Rapids From Up High