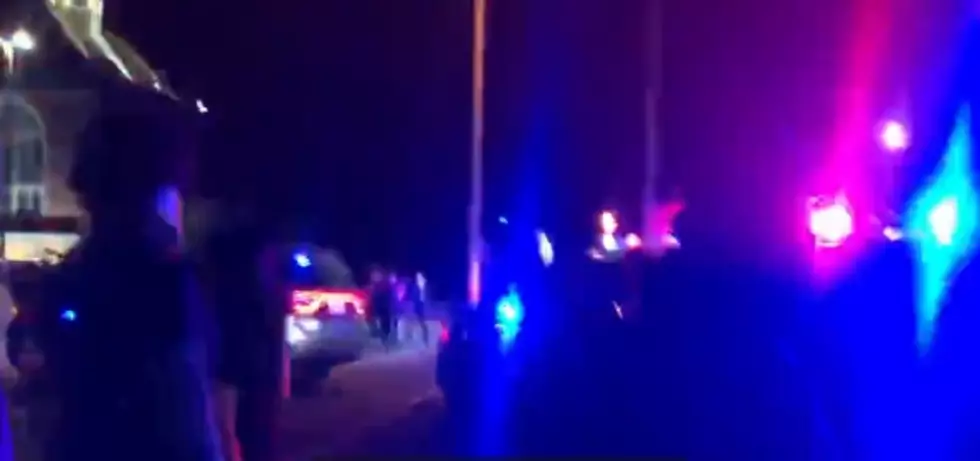 Kalamazoo Protest Devolves Into Vandalism [Video]
Genevieve Grippo via Facebook
The Kalamazoo Department of Public Safety has noted that they are familiar with regular troublemakers in their town, and this was not done by them.
Like Grand Rapids before them, the people of Kalamazoo found themselves helping their fellow citizens in cleaning up the broken glass and damage caused by vandals and looters Tuesday morning.
WWMT Channel 3's Genevieve Grippo reported on Facebook early this morning as the violence slowly escalated.
Enter your number to get our free mobile app
Cleaning Up Downtown Grand Rapids - May 31, 2020