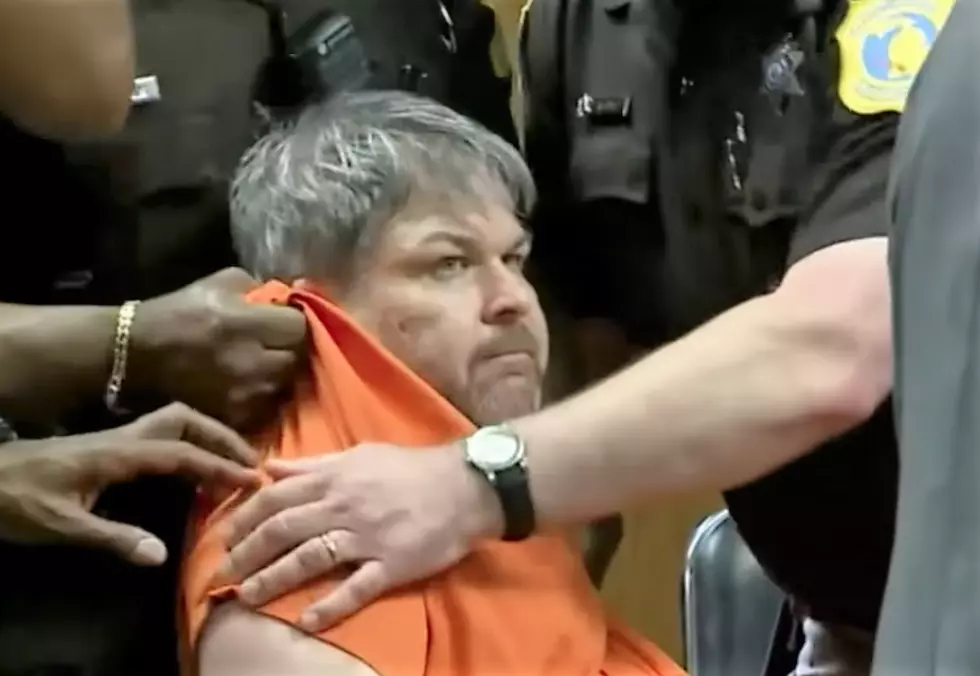 ABC's 20/20 To Air Kalamazoo Mass Shooting Feature – Will You Watch Or Have You Had Enough?
Credit: ABC News via YouTube
February 20th marks three years to the day that one of the biggest nightmares in Kalamazoo's history took place. Jason Dalton shot and killed six people and injured two in various areas in and around the city in a massacre that happened over the course of several hours while he was also giving people rides for Uber in between the crimes.
The story made national news, as Kalamazoo had become yet another place where a senseless mass shooting had happened. The now humbled city was added to a long list of places where tragedies like this had taken place. And sadly, there have been many more since.
As 2019 began, lengthy court proceedings were carrying on but it was announced on January 2nd that the trial was finally going to begin. Then, in an unexpected turn of events just days later on January 7th, it was reported that Dalton was pleading guilty on all counts. Finally, just two weeks ago on February 5th, sentencing took place. After a series of victim impact statements, Dalton received the mandatory maximum sentence of life in prison without parole. It finally brought to a close an excruciating chapter in Kalamazoo history that will never be forgotten. But most Kalamazoo-area residents, especially the victims and family members directly affected by the horror of that day, are ready to move on and at least try to think about it less.
Enter ABC News, who is airing a 20/20 two hour special Friday night called "The Deadly Ride". It's expected to recap the entire series of events from the shootings and stories from Uber riders that day to interviews with survivors, family members of victims, and law enforcement among others. To be fair, ABC is aiming this at a national audience who, outside of West Michigan, hasn't been exposed to the intricacies of this story or have the story relived numerous times with local news coverage. This special on 20/20 will give the entire world a deep look at the impact this tragedy had on the Kalamazoo area and how the city responded in the aftermath.
So we will put it to you and are interested in your feedback too. Will you watch this special on Friday night or are you going to pass on it? Please leave us your comments and opinions below this link on our Facebook page.
2016 ABC NEWS COVERAGE OF THE KALAMAZOO MASS SHOOTING