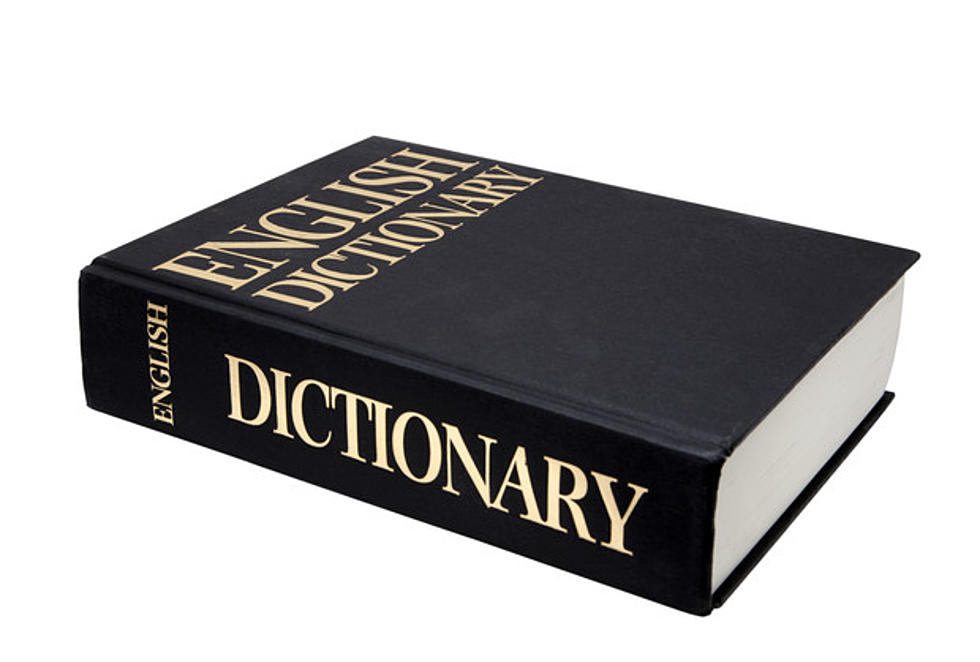 Lake Superior State University Releases 2017's 'Banished Words List'
Alan Crawford/ThinkStock
So, which words and phrases need to disappear as we enter 2017?
You, Sir
While this phrase seems fine and polite enough, it seems it's been a little overused in recent years, especially by online trolls.
Listicle
On Fleek
How many different words or phrases do we need that mean "looks good". A lot, apparently, as new ones are popping up all of the time. If you still haven't managed to word "on fleek" into your daily life, don't worry about it. LSSU says that phrase needs to go away, too.
Dadbod
This word, used to describe the physique of the typical father(? we guess?) is another that needs to go, according to LSSU. Not only is it probably some sort of shaming, the university says that it makes dads think that it's okay to live a sedentary lifestyle. ll