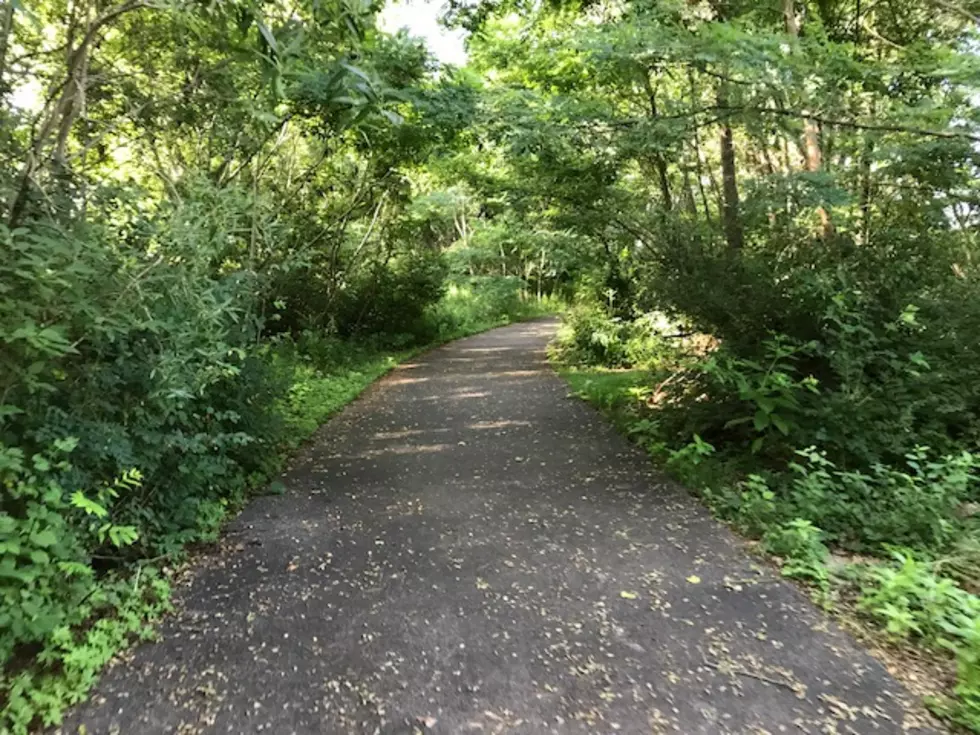 Lakeshore Bike Ride/Shopping Trip Includes Delivery of Items to Your Car
Matt Milhouse, TSM
Nothing beats a start of autumn bicycle ride through Michigan lakeshore communities visiting fruit farms, wineries and cideries along the way.
It's easy to stop and buy more than a few items, but it's hard to transport them back to your car.
That's all taken care of in South Haven, Fennville and Saugatuck during a special bike ride on September 9. They'll deliver the items you purchase to your car!
There are four bicycle routes ranging from 15 to 62 miles. They start in Douglas or South Haven. Rest stops, snacks, lunch and shopping are offered. Also, a concierge service will transport purchases including produce, artwork and more back to the starting point so you can pick it up after the event.
Going for a 20+ mile bike ride and see a painting you'd like to purchase?
Normally you'd be out of luck with no way to get it back to your vehicle. This bike tour makes it easy with delivery!
Members of Lakeshore Harvest Country Include:
Barden's Farm Market
Bumbleberry Acres
Cogdal Vineyards
Country Road Vineyard
Dee's Lakeshore Farm
DeGrandchamp Farms
Evergreen Lane Artisan Cheese
Fenn Valley Vineyards & Winery
Hungry Village Tours
Khnemu Studio on Fernwood Farm
McIntosh Apple Orchards & Winery
Overhiser Orchards
Ridley Family Sugar Farm
Riverbend Raspberries
Root-Fennville
Salt of the Earth
Sunrise Orchards
Virtue Cider