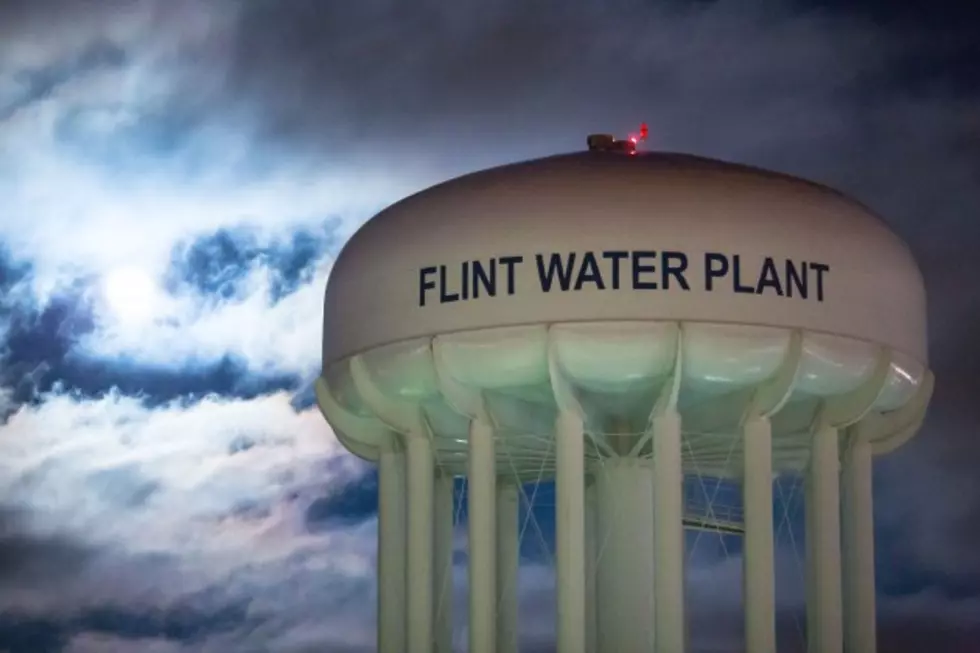 Lead Levels Drop Below Federal Limit in Flint For the First Time Since 2014
Getty Images
It doesn't mean that the Flint Water Crisis is officially over, but the fact that lead levels have dropped below the federal limit in the Flint water supply is a good start.  Since April of 2014, when Flint changed it's water source from Detroit Water and Sewerage Department water to water from the Flint River, Flint's water has experienced unsafe levels of lead.
Michigan state environmental officials announced on Tuesday, January 24, 2017 that "Flint's water system no longer has levels of lead exceeding the federal limit."  This is welcome news for all of Flint's population, but this doesn't mean that there isn't work to do.
According to the Lansing State Journal, "The 90th percentile of lead concentrations in Flint was 12 parts per billion from July through December — below the 'action level' of 15 ppb,"  That means that Flint's water is now comparable in lead levels to other cities of similar size throughout the United States.
Governor Rick Snyder has apologized for the crisis on several occasions but is happy about the recent improvement in the city's water quality.