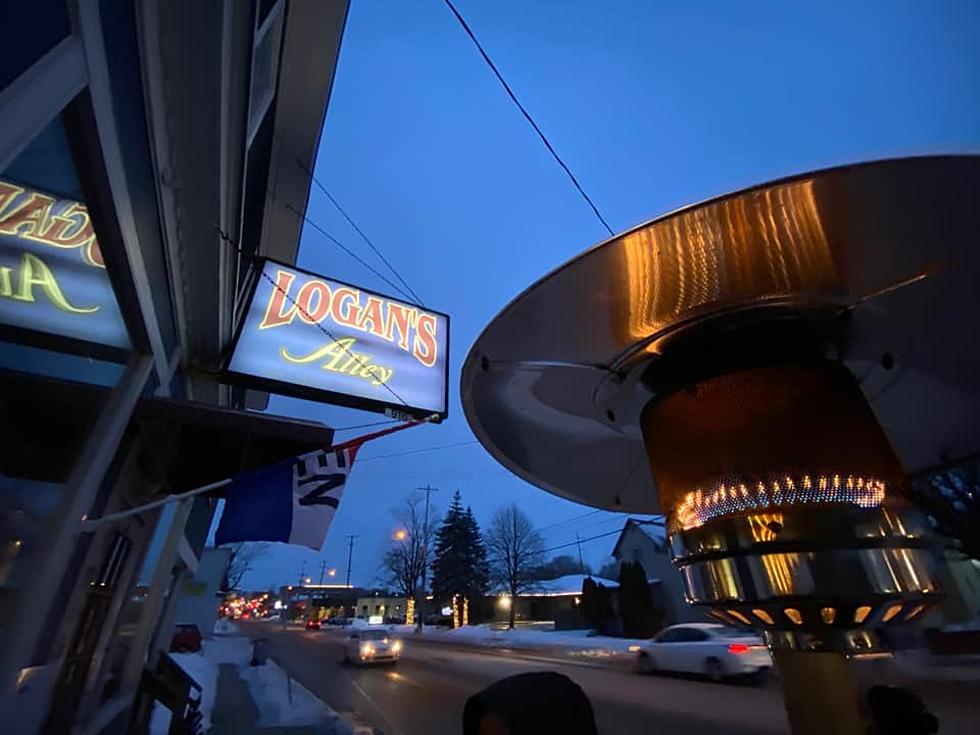 Logan's Alley in Grand Rapids Closed Today to Avoid Holiday Crowds
Logan's Alley via Facebook
St. Patrick's Day is normally the busiest day of the year for Logan's Alley but they've instead chosen to stay closed today.
The neighborhood bar, located on Grand Rapids' north side, said they rather err on the side of caution. In a Facebook post, Logan's said holding their annual party wouldn't be the same, and as fun, at only a 50% capacity. Sounds like a pretty legit reason especially on a day like today that normally brings people together. Which as we know, in 2021 isn't social distance friendly LOL.
Furthermore, Logan's said they don't want to risk losing their license or getting shut down if they did proceed with the party.
We want the Government to know that given a choice, small businesses can make good choices.
While it may come as a disappointment to those who look forward to this tradition every year, just think about how much more you'll appreciate it when things are back to normal next St. Patrick's Day. Several people in the comments commended Logan's for their decision.
Keeping the bar closed today also gives their hardworking staff a paid day off! Kudos to Logan's for showing their employees they're appreciated!
Logan's Alley will be back open for business tomorrow and get ready to celebrate another favorite holiday, especially for Michiganders: Oberon Day! Logan's will be open bright and early at 7 a.m. with the sweet taste of Oberon flowing throughout the day. Tomorrow marks the the 20th year that Logan's Alley has been celebrating Oberon Day.
Oberon is back on tap on Thursday but Oberon Day is officially on the 22nd.
What If Grand Rapids Bars Were Grand Rapids Girls?