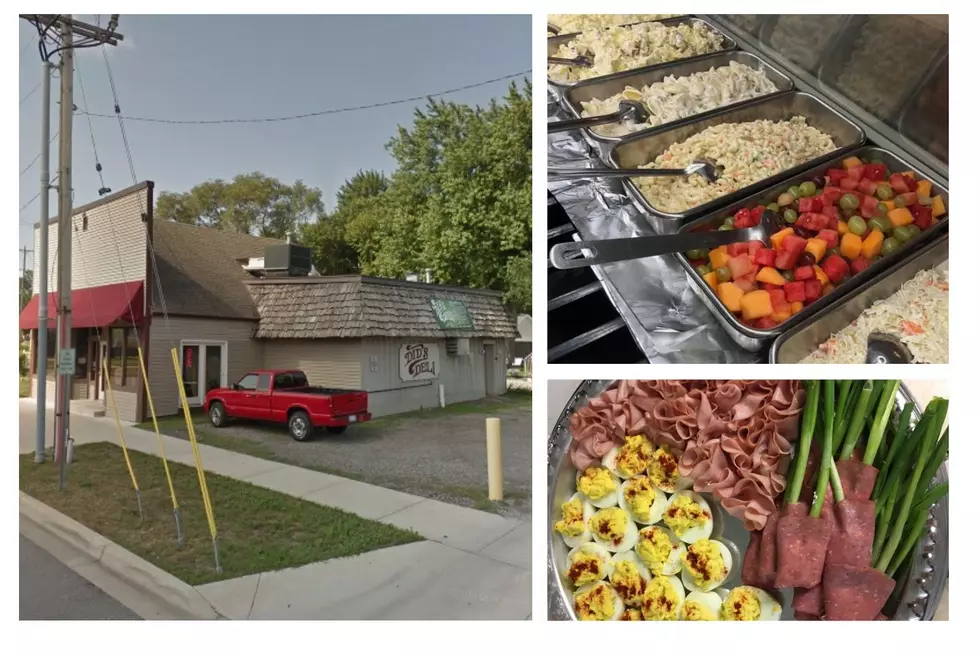 Longtime Grand Haven Deli Closing Permanently
Did's Deli, Facebook
After forty years in business, a Grand Haven deli is closing its doors for good.
Did's Deli in Grand Haven's "Old Towne" between downtown and Beacon Blvd. shared news of the closure on social media.
The owners say they are selling the property and Did's last day in business will be this Friday, May 6, 2022. So hurry there if you want to try what looks like a delicious menu of sandwiches, homemade soups, sides, and salads! Did's has also offered catering for events throughout the years
The location at 427 N. 6th Street has served as a business for several decades. According to Did's website:
There has always been a business located here. Over the years it was a meat market, a grocery store, then in 1972 Pixie Gifford created Did's Deli & Catering. She took her husband's initials, whose name was Donald Irving Doan and called the business, Did's.

 

In 1982, Did's was purchased by Sarah Luna. Ms. Luna became partners with her daughter, Brea Hall in 1999. The two run Did's together to this day.
From the comments on Did's Deli's Facebook announcement, its a beloved part of the community and folks are really going to miss it!
Jodi writes,
Thank you for always being a staple in our neighborhood  6th and Jackson will never be the same.
Tami says,
Congratulations on 40 years. I will miss stopping by when I am home this July for my "Big Hogg" and "The Gobbler". There will never be another place like yours in GH. Many blessings as you move on.
Matt shares,
Thank-you Brea & Sarah for all the years of serving up delicious food and sandwiches! Your business will be missed by MANY MANY customers!
We don't yet know what will be moving into the space at 427 N. 6th Street - Hopefully a new business that residents and visitors will enjoy just as much!
West Michigan Bars, Restaurants And Places You miss
These are bars, restaurants, and places people in West Michigan miss