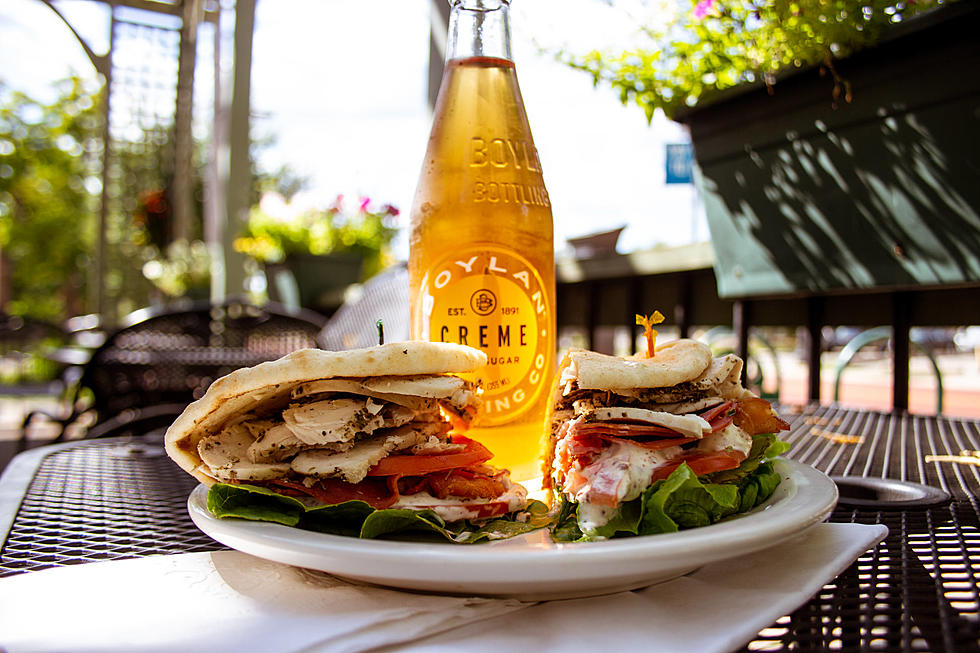 Longtime Grand Rapids Deli is Closing its Doors for Good
Cherry Deli, Instagram
After 17 years in business, a deli in Grand Rapids' East Hills neighborhood is permanently closing.
If you've never been to Cherry Deli at 834 Cherry St. SE (or you want to visit one last time!)  you've got a few more weeks to head to the beloved neighborhood eatery before it shuts down for good.
Cherry Deli & Catering owners shared news of the closure to Facebook on Tuesday. One of the first businesses to open on the now revitalized Cherry Street, the deli is known for it's HUGE selection - which includes thirteen salads to over ninety sandwiches!
Owner and Chef Scott Schulz, the man behind the many tasty sandwiches says,
I wanted to open a business that would be a main-stay for the neighborhood and provide great food.
Unfortunately, Chef Scott was in a debilitating car accident last fall. His children, Jacob and Madeline, stepped up and kept Cherry Deli open through the pandemic. They'll now be heading off to college soon; Cherry Deli's last day in business will be September 10, 2021.
Cherry Deli's two sister locations Two Beards Deli at 38 Commerce SW and West Side Deli in the Bridge Street Market will remain open, and they'll accept any outstanding gift cards.
I'm sad to see this East Hills institution close! I think it's so cool that all of their sandwiches and salads are named after Grand Rapids area streets, parks, and monuments.
If you're planning to make a final trip to Cherry Deli like I am, note that unfortunately they'll be closed this Saturday 8/28 due to lack of staff. They are planning to be open 11am-3pm on Sunday.
Thank you for all the delicious food over the years Chef Scott and family!
HOW MANY HAVE YOU BEEN TO? - Michigan Restaurants Featured On The Food Network
MORE FAMOUS FOOD JOINTS: 25 Best Burger Restaurants in Michigan