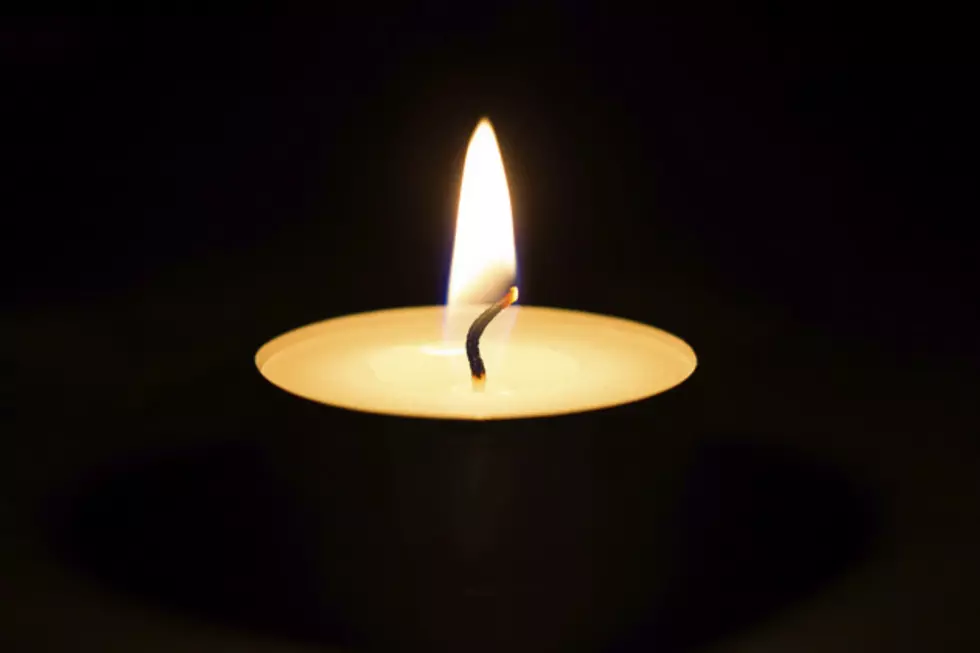 Loving After Loss: Brendan Santo's Parents Donate $10,000 For Oxford High Therapy Dogs
stockfotoart/ThinkStock
The entirety of West Michigan and the Grand Valley State University campus was devastated earlier this month when we received news about the tragic drowning of Brendan Santo, who originally went missing during a visit to Michigan State University on October 29th.
And while it's completely understandable that his family would be grieving this loss, his parents Wendy and Brad Santo have turned a dark moment in a chance to spread love in the name of their late son.
Another tragedy that struck Michigan at the end of 2021 was the Oxford High School shooting. And recently, someone started a gofundme page to help raise $50,000 for therapy dogs for the students effected.
And one of the biggest donors? Brendan's parents, Wendy and Brad Santo.
And after their donation came in, it inspired others throughout the state of Michigan to also donate in Brendan's name.
And the best news? As of the posting of this story, they've officially raised above and beyond what they needed to get the therapy dogs for the Oxford High students in need.
Sometimes in times when we hurt the most, we find the ability to give back to others in need. And The Santo family has shown a great example of loving others as a legacy in times of extraordinary loss. Our thoughts and prayers are with everyone involved, and we are so thankful for the love they continue to spread despite extreme and sudden loss.
10 West Michigan Dogs You Should Be Following On Instagram
There are so many good boys and girls in West Michigan that will leave you wagging your tail