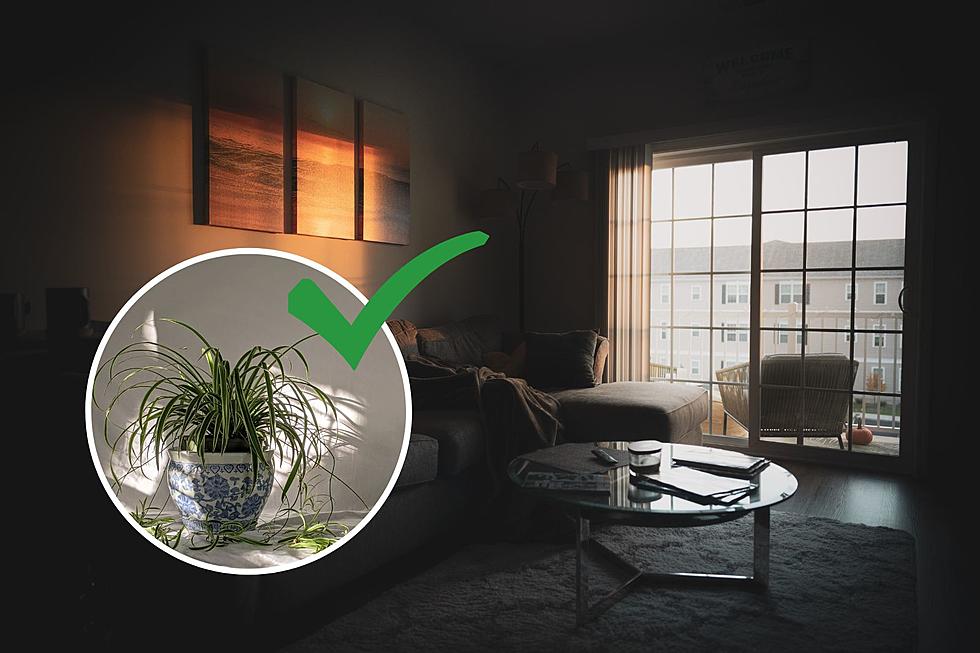 I am someone who loves houseplants but has some serious trouble keeping them alive.
Call me unfocused or distracted but, I simply forget to water them. Even though they are sitting on a stand in my living room in a spot that I walk by literally every day. Between that and my lack of sun-facing windows, I'm hopeless!
Or, at least I was. That was until I found some plants that actually thrive on neglect. They don't require tons of sunlight and actually do better with less water. They're the perfect plant, not just for me, but for anyone wanting to keep houseplants alive in the sometimes-gloomy Michigan seasons.
If you've been wanting to grow (no pun intended) your collection of indoor houseplants, check out these easy, low-maintenance options:
---
There are a lot of plants out there that can do well indoors without much direct sunlight. I tried to pick the more common ones that can be found at just about any nursery or plant store.
10 Houseplants That Will Actually Survive Indoors During Michigan's Cloudy Seasons
If you're looking for a plant that will actually survive indoors in Michigan, check these out. They're perfect for the plant-challenged (like me).
I happen to live in a tiny apartment with only a couple of windows so, I can't wait to put these to the test.
You can find even more low-light-friendly plants at hgtv.com.
10 Care Tips to Help Your Car Survive Michigan's Winter
Whether you're driving a brand-new car or something a little older, these tips should help your car survive the brutal temps of Michigan's winter.
Michigan Winters Described in 5 Words or Less
On both Facebook and Reddit, Michiganders have taken on the challenge of describing the winter season in five words or less