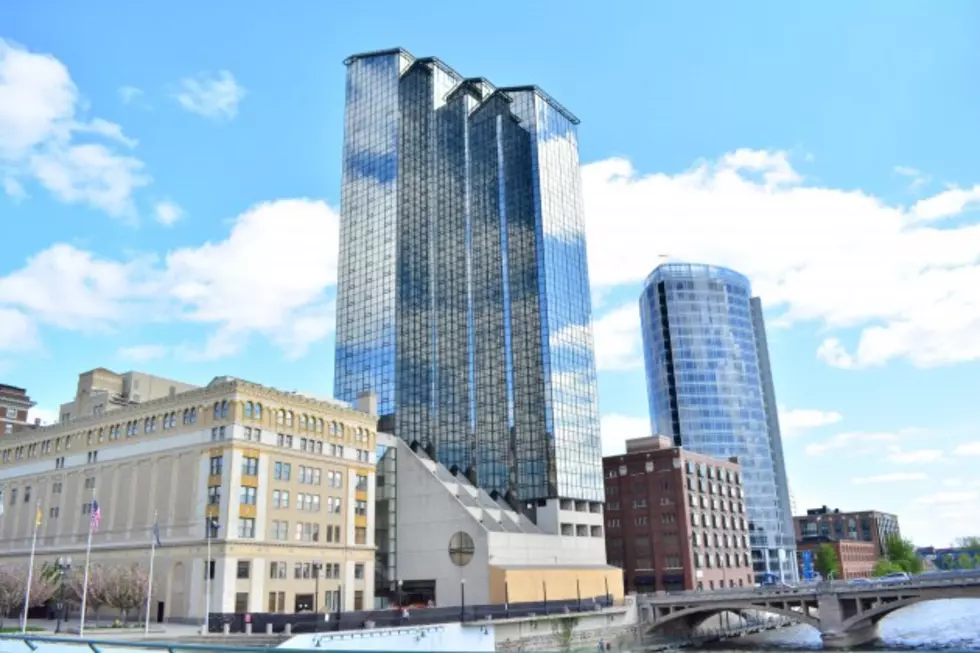 Magazine Ranks Nation's Best States – Puts Michigan Near The Bottom
TSM
For the second year, U.S. News and World Reports ranked all of the states in the United States. Sadly, Michigan dropped in the rankings from 2017 to 2018.
Last year, Michigan was ranked 33rd.  And now, in 2018, Michigan has slipped down the list to 37th.  Michigan fell in between Texas at 36th and Pennsylvania at 38th.
The rankings are based on 8 different categories: Health Care, Education, Economy, Opportunity, Infrastructure, Crime and Corrections, Fiscal Stability, and Quality of Life.
#32 Health Care
#36 Education
#22 Economy
#20 Opportunity
#40 Infrastructure
#32 Crime & Corrections
#32 Fiscal Stability
#29 Quality of Life
The top 5 states according to U.S. News and World Reports are: #1 Iowa, #2 Minnesota, #3 Utah, #4 North Dakota, #5 New Hampshire.